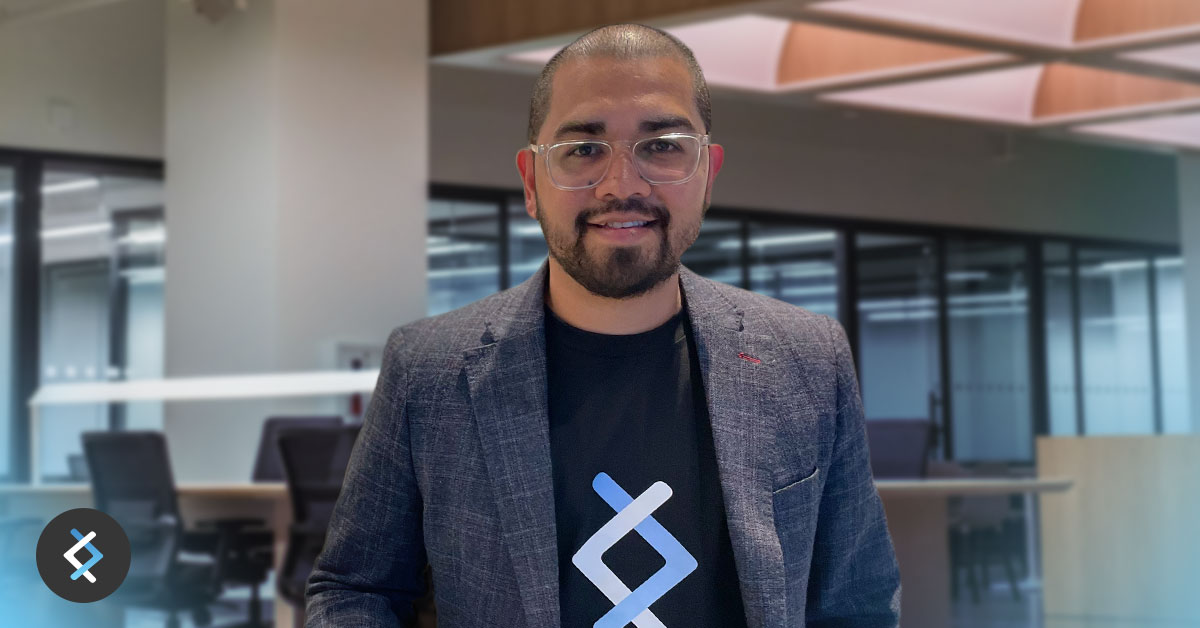 Former AWS Mid-Market/SMB Sales Leader appointed AN/Z Sales Manager for cloud solutions provider after AWS Premier status, awards hot streak.
DNX Solutions appoints former leading AWS executive Salman Rahman as Australia and New Zealand Sales Manager.
Mr Rahman has just completed six years with AWS, culminating with almost two years as Mid-Market/SMB Sales Leader. In that role, he was responsible for managing revenue with a team of 16 across Australia. Before joining AWS Mr Rahman worked on AWS cloud solutions with Telstra, Australia's largest telco.
In his new role reporting directly to DNX Solutions Co-Founder and Chief Executive Officer Helder Klemp, Mr Rahman will be responsible for growing the business in Australia and New Zealand, as well as working directly with Startup, SMB to Enterprise customers. His focus will be on DNX Solution's four pillars – security, compliance, migration, application and data modernisation. 
Mr Rahman's appointment comes amid a strengthening relationship between DNX Solutions and AWS. Just last month DNX Solutions achieved AWS Premier Tier Services Partner, the highest status available, which Mr Rahman said was a major contributing factor to his decision to join the company.
In November last year, DNX Solutions was twice named 'Partner of the Year' at the AWS re:Invent conference in Las Vegas for Global Social Impact and APJ (Asia Pacific and Japan) Industry. Further, DNX Solutions also picked up numerous awards and nominations at the recent AWS Partner Summit Sydney.
"Salman understands how our Startup, SMB to Enterprise customers don't want to build, they want to innovate," said DNX Solutions Co-Founder and Chief Executive Officer Helder Klemp." Cloud migrations are getting faster, placing greater emphasis on adding value when it comes to security, compliance and data modernisation requirements. Salman is uniquely placed to deliver for our customers' needs and we're thrilled to welcome him to DNX Solutions."
"In the time that I've known Helder and the team DNX Solutions has consistently demonstrated an understanding that the best customer results come when everyone is working together," said Mr Rahman. "DNX Solutions has built a reputation as being a leader when it comes to application and data modernisation with this culture. It's one of the main reasons the team has secured Premier status with AWS and why I'm excited to be joining."
Media Related
DNX Solutions appoints Salman Rahman as ANZ sales manager, CRN
DNX appoints AWS talent Salman Rahman for A/NZ sales lead, ARN
DNX Solutions Appoints Leading AWS Executive for Sales Manager Role, Channel Life New Zealand