AWS WELL-ARCHITECTED REVIEW
Your Cloud Journey experience begins here.
Uncover how your cloud architecture adheres to the AWS Well-Architected standard.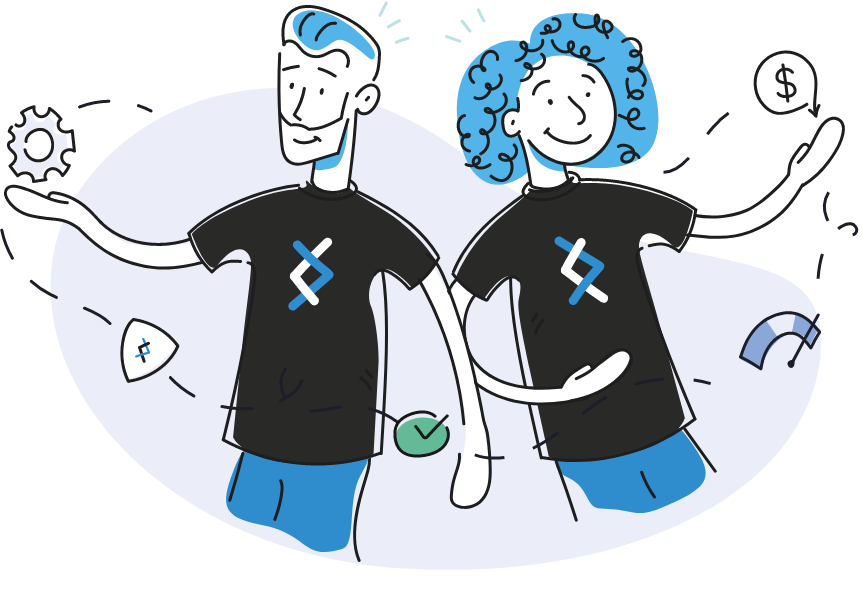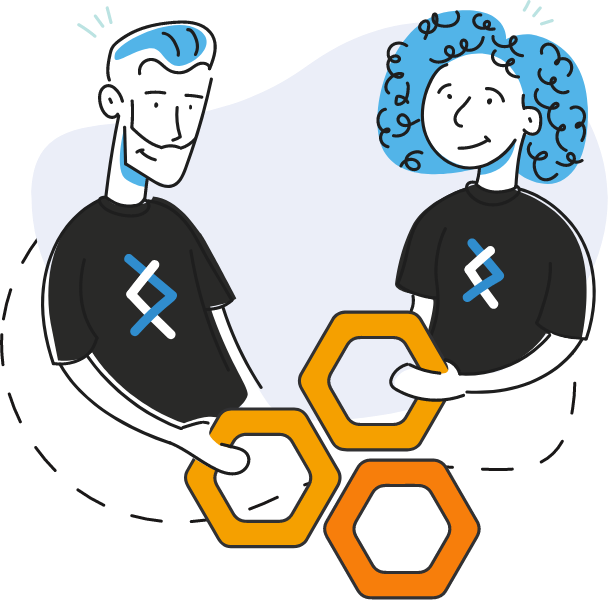 ABOUT WELL-ARCHITECTED REVIEW

Well-Architected Review is a current-state assessment of your workflow and application as benchmarked by AWS Well-Architected best practices.
It starts with DNX's AWS certified Solution Architects
"As an AWS Well-Architected Partner, DNX's certified Solution Architects will work to understand your environment and identify best practice gaps, then provide a remediation plan and roadmap to resolve short, medium, and long-term issues based on the five pillars of the AWS Well-Architected Framework to create reliable, secure, and efficient solutions."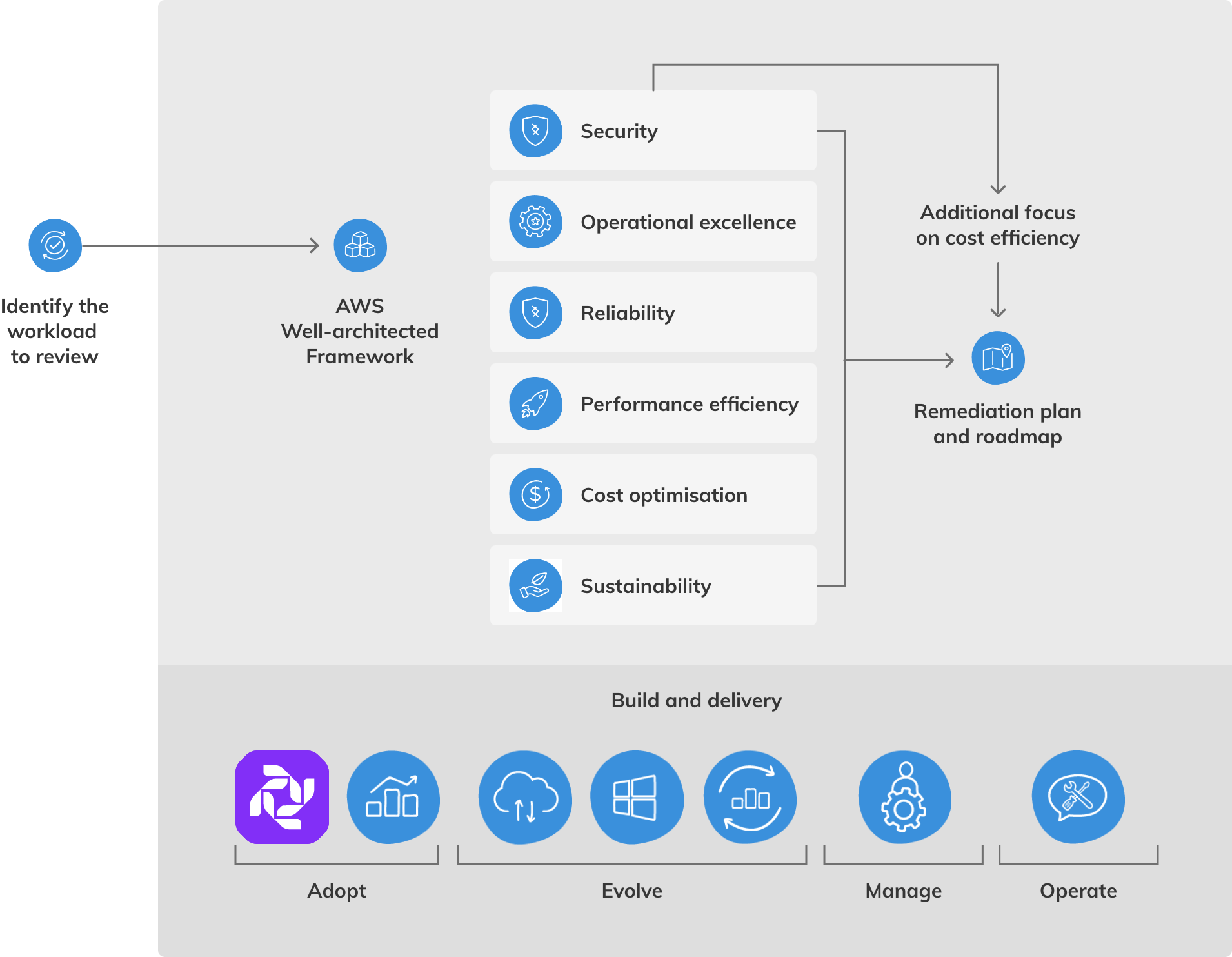 AWS WELL-ARCHITECTED REVIEW
The five pillars of AWS
Well-Architected Framework

Ensure confidentiality of data, protect systems, and detect security events.

Focus on running and monitoring systems to deliver optimised business value.

Use resources efficiently by selecting the right resource types and sizes.

Avoid unnecessary costs – understand and control where money is being spent.

Ensure a workload performs its intended function correctly and when expected.
Who is Well-Architected Review for?
The Well-Architected Review assessment is suitable for every company, from startups to full-scale enterprises seeking to review an existing or proposed architecture. The AWS Well-Architected Framework helps you understand the pros and cons of decisions you make while building systems on AWS.
Join smart organisations that have
embraced the future with DNX Solutions.

Schedule the Well-Architected Review session
Book-in a date and time to get started with your session.

Get your remediation plan and roadmap
We provide the plan for short, medium, and long-term work.

Get a head-start with funding from AWS.
*Funding is available to help you offset the cost of remediating those HRIs found in the Well-Architected Review.
Clients' messages
of appreciation