Our mission is to democratise cloud technology.
DNX endeavors to make complex environments simple, utilise innovative technologies and focus on the people involved.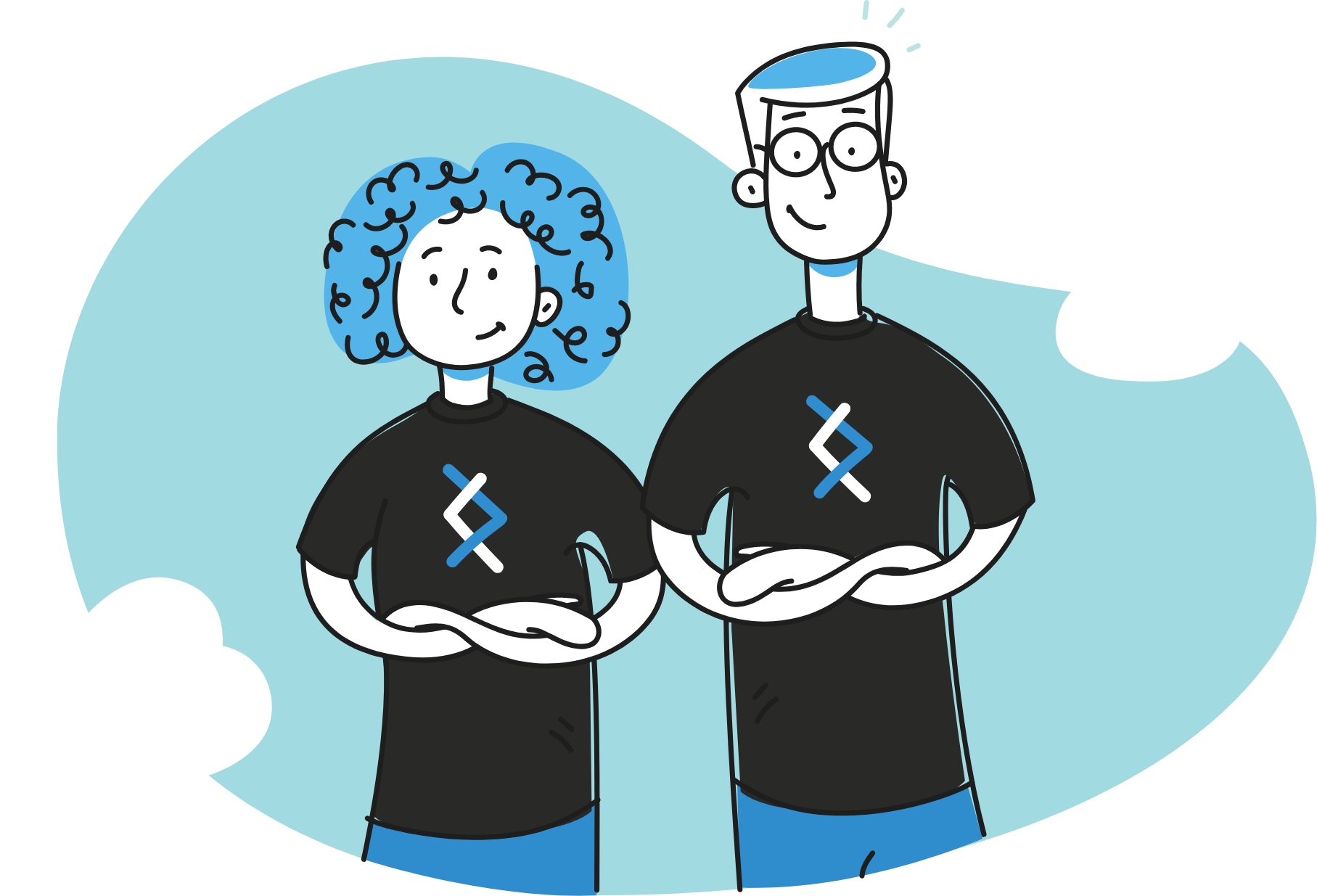 The story of your Cloud Journey is the story of your future
DNX Solutions is an Australian cloud-native focused company and an Amazon (AWS) Advanced Consulting Partner. We work with start-ups, small business, and enterprise companies from different sectors such as software internet, health care, real estate & construction, energy & utilities, manufacturing, financial services, education, retail & wholesale, and distribution. Since 2019 we have assisted our clients to prepare, evolve, and design their business for the future in the cloud.
DNX's mission is to democratise cloud technology, making it accessible to any business in a way that is simple, secure, and easy to maintain. 
We offer a wide range of solutions to take companies like yours to where you want to be, getting you up to scratch with your competitors, and giving you the opportunity to get ahead. We do this by transferring IT knowledge to our clients so they understand how to keep their applications safe and reliable, all based on AWS best practices.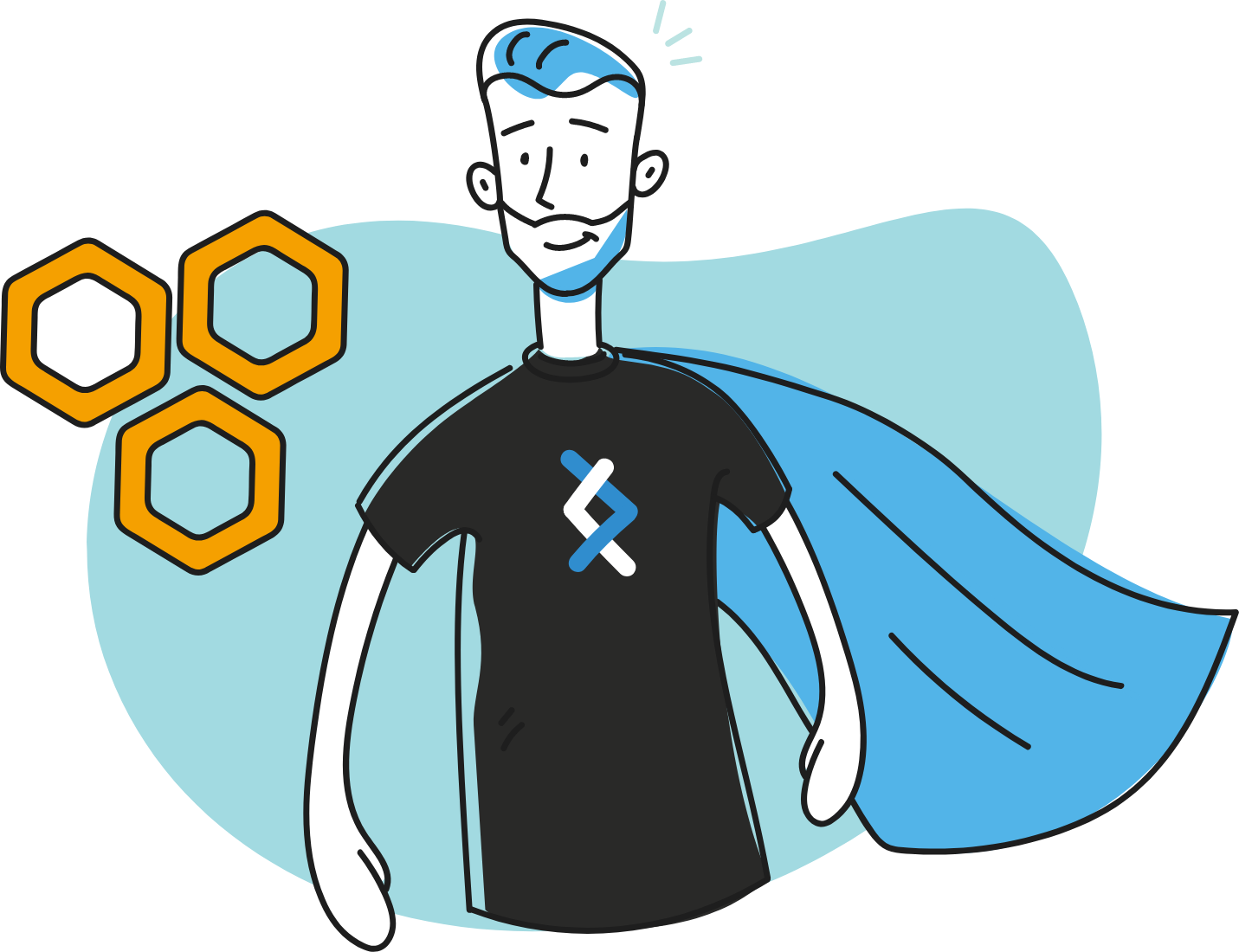 Democratise access
and empower people
to embrace the future
while advancing their
dreams and goals

OTHER VALUES WHICH MOVE US DAILY
Make complex environments simple

Build a positive, optimistic, and welcoming atmosphere

Work with complementary innovative technologies

Take care of people

Extend the circle of trust and safety
As we say, it's all about people!
Our team combines years of knowledge and a commitment to enable our
clients to prepare, evolve, and design their businesses to embrace the future!
Explore
careers at
DNX Solutions
We are a fast-paced, challenging, optimistic, welcoming, and entrepreneurial environment which promotes impact in the cloud market. If this sounds good to you, explore our career opportunities.
APN Advanced
Consulting Partner
As an AWS Partner Network (APN) Advanced Consulting Partner, DNX Solutions has proved deep technical expertise on AWS best practices and a strong team of trained and AWS certified individuals with customer experience in solving complex business challenges.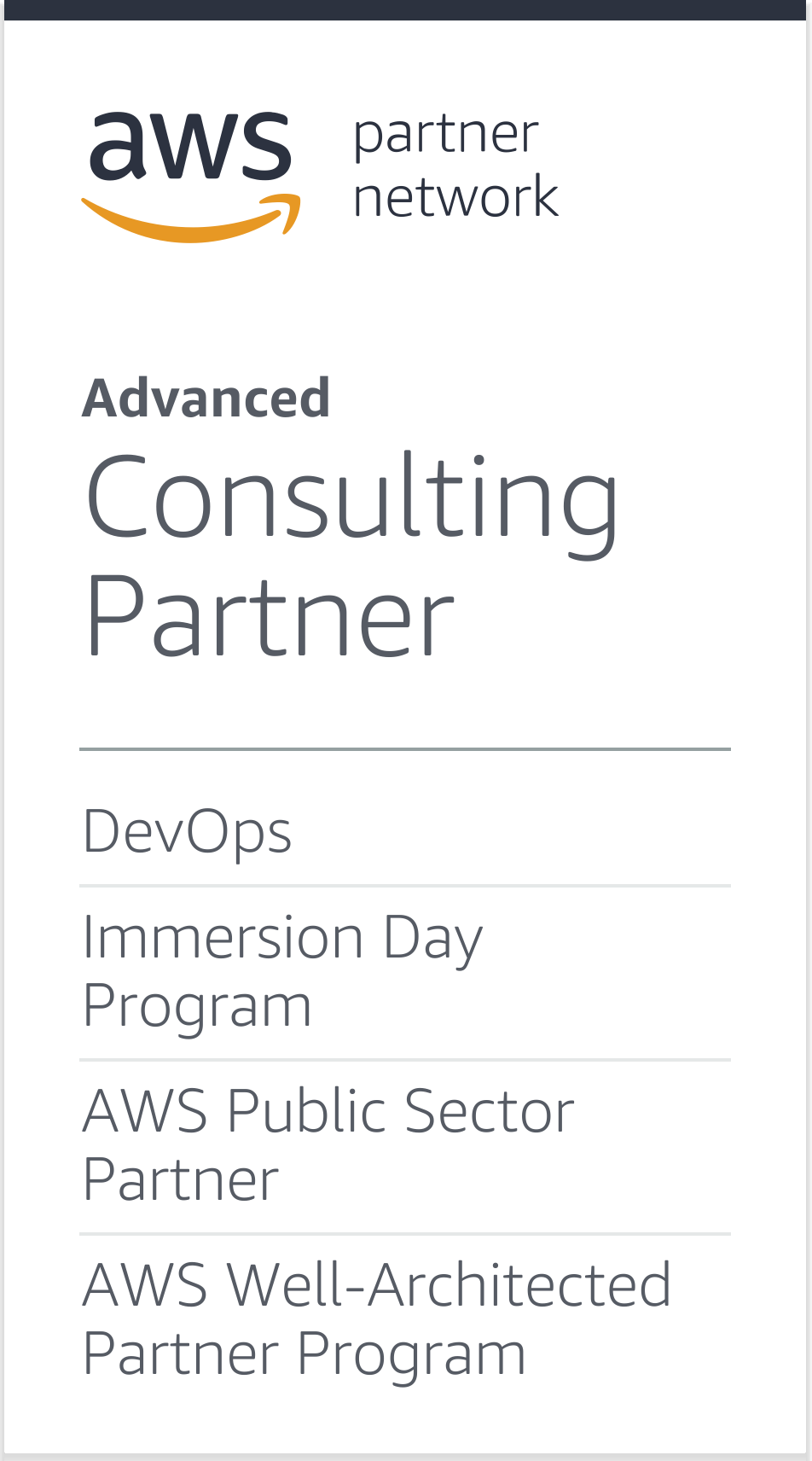 Our latest AWS achievements


Well-Architected
Review Partner


Amazon EC2
for Microsoft Windows
Clients' messages
of appreciation