Unlock data at the speed of your business goals
Overwhelmed by the speed at which data is being gathered and the backlog already in your systems? DNX helps you modernise your data so you can generate insights to get ahead of the competition.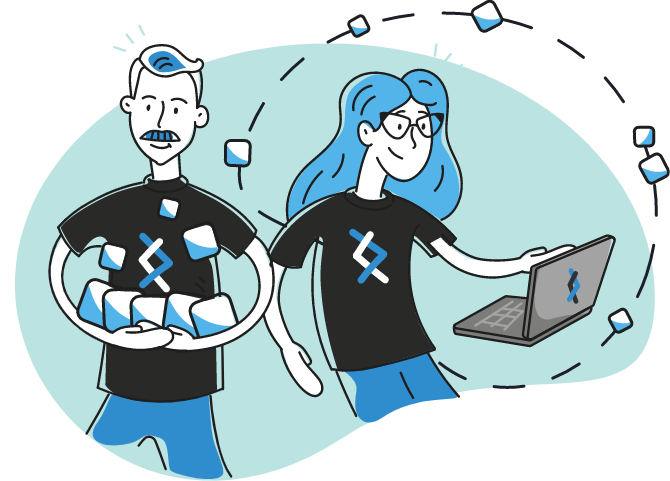 MODERNISE YOUR BUSINESS TODAY
Data Modernisation for the future.
Data Modernisation for today.
Accelerate time-to-market with decisive insights
Is your decision-making process being hindered by the speed at which new data is generated and a complex storage history, leading to inaccurate data? Generate crucial insights to propel your business forward while reducing costs, enabling scalability, maintaining data security and governance within your cloud environment. DNX delivers tailored Data Modernisation solutions that reflect the uniqueness of your business needs at any stage of your cloud journey.
Join smart organisations that have unlocked modernisation within their businesses
Take advantage of data engineering and analytics, regardless of where you are in your data journey

Early Visualisation From Data

Accelerate time-to-market

Costs and Operation Optimisation


Expert Data Managed Services

Unlock the power of data while generating insights into your business
Whether you need to build a new foundation or make the most of your current data workload through a customisable Data Analytics solution, we have you covered. Choose your destination, and leave the rest up to us!

Data Engineering
Build a solid data foundation
Build an infrastructure designed to meet your business goals to ensure you have the data you need in the format you need it, at your fingertips.

Data Analytics
Harness the power of data analytics
Regain control of your data with customisable data visualisation and rapid insight generation to propel your business forward.
Explore DNX's data insights
DATA MODERNISATION JOURNEY
Unlock the power of data while generating insights into your business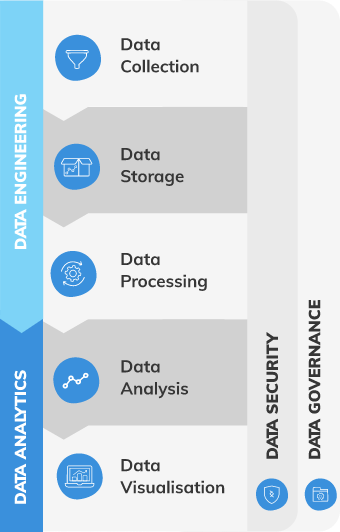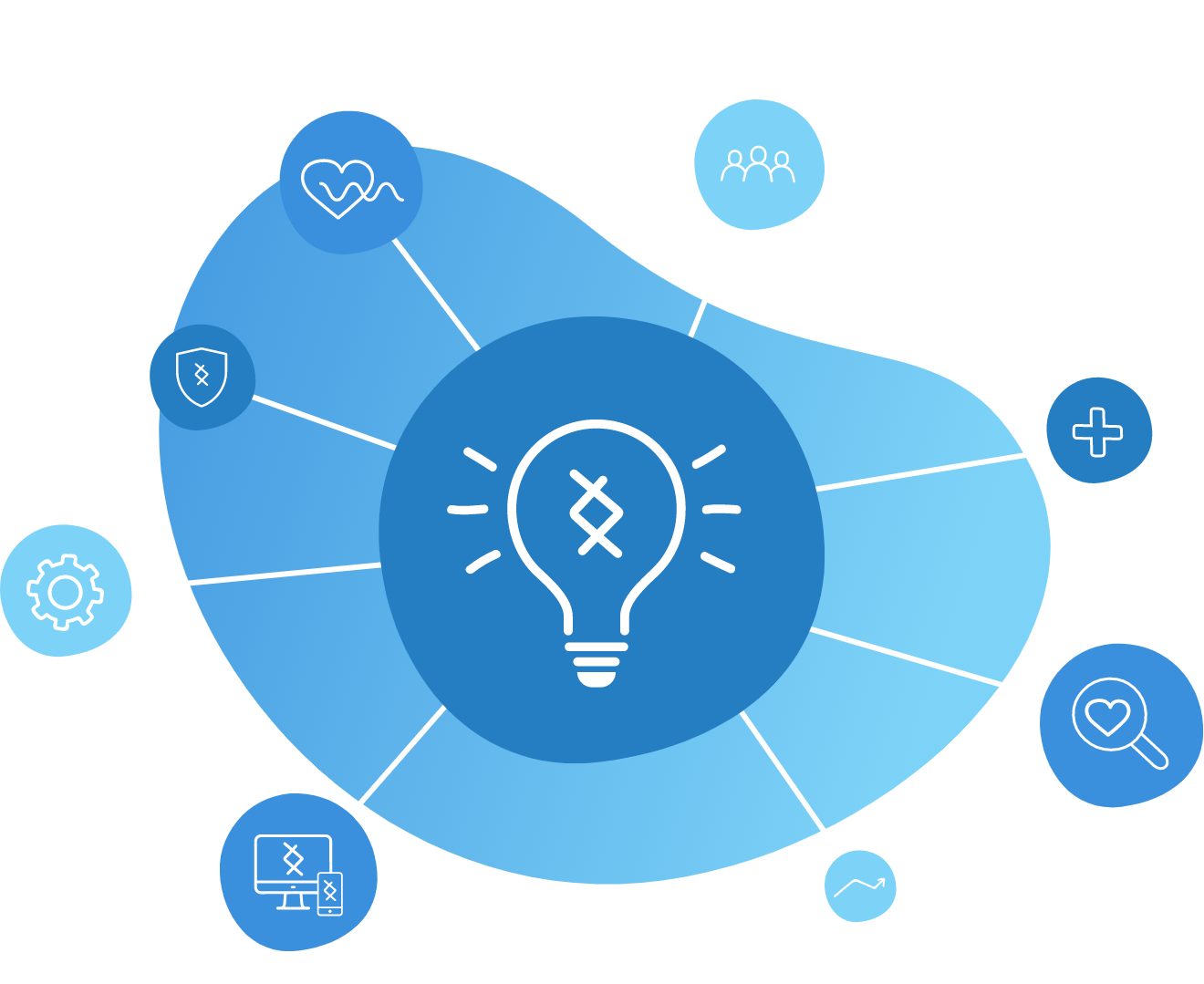 Single Source of Truth (SSOT)
The SSOT is the end product of a complex process in which all relevant data is collected, sorted, then stored in one location. Meet the need for early visualisation from data, by allowing your team to access the same information.
Data-driven Decision Making (DDDM)
DDDM is the way of the future, and the future is now. It allows businesses to predict future trends, maximise opportunities and work towards realistic goals and objectives to drive growth.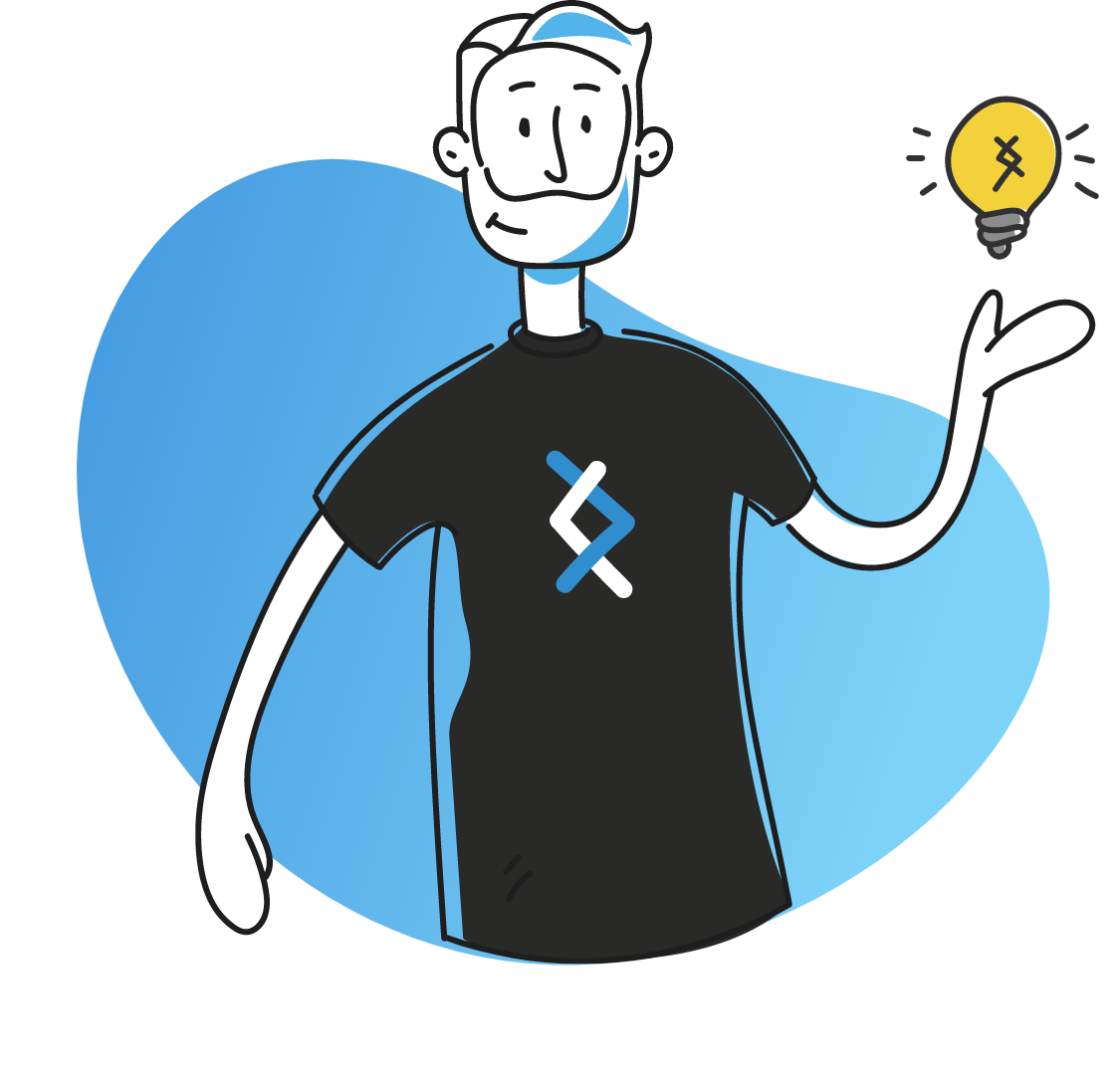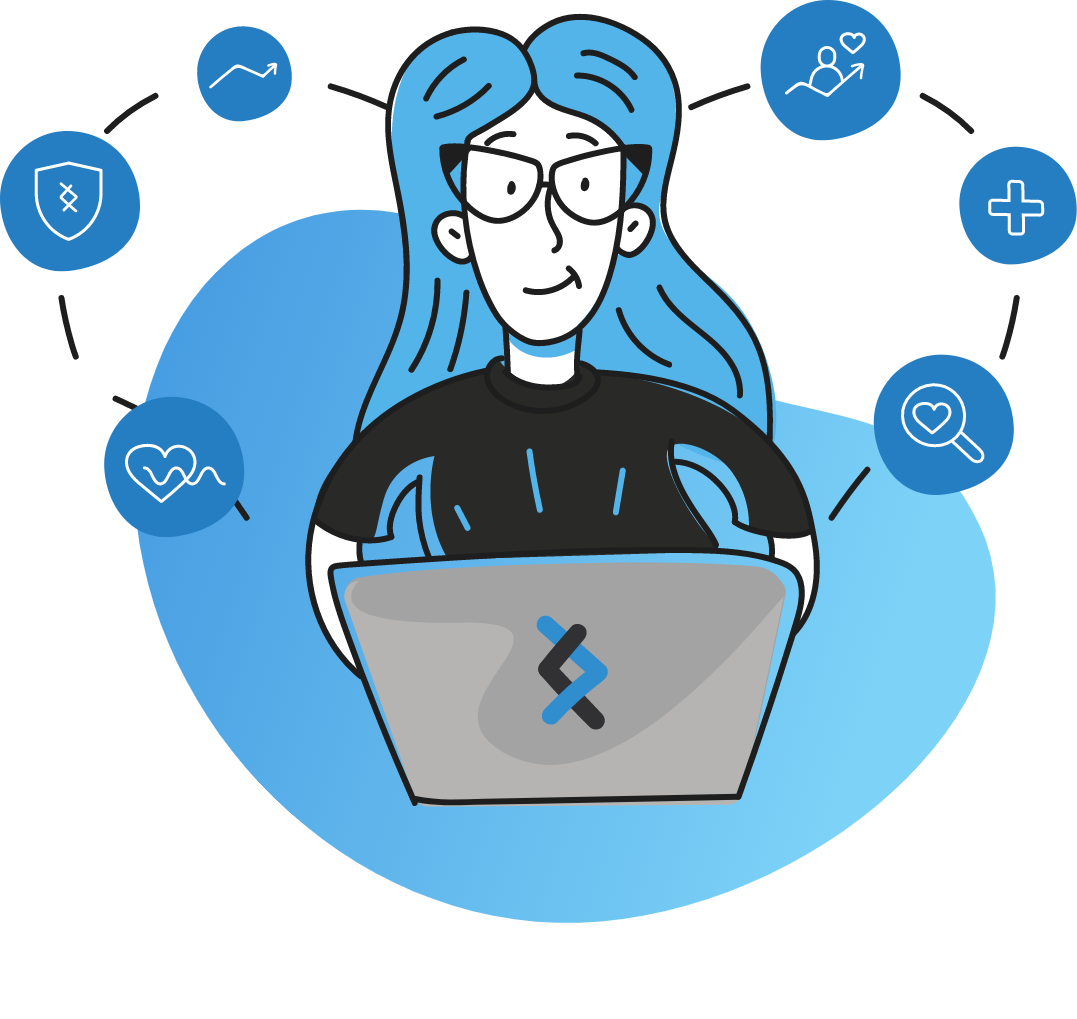 Ensure your business meets any required compliance regulations in this area, and assist in continued governance as required with ongoing support.
Request a Discovery Review and get your Data Modernisation started
Fill out the form and our team will contact you.