Future-proof your operations and maintain costs.
Enable your team to focus on what matters most while we manage and support your AWS environment and workloads.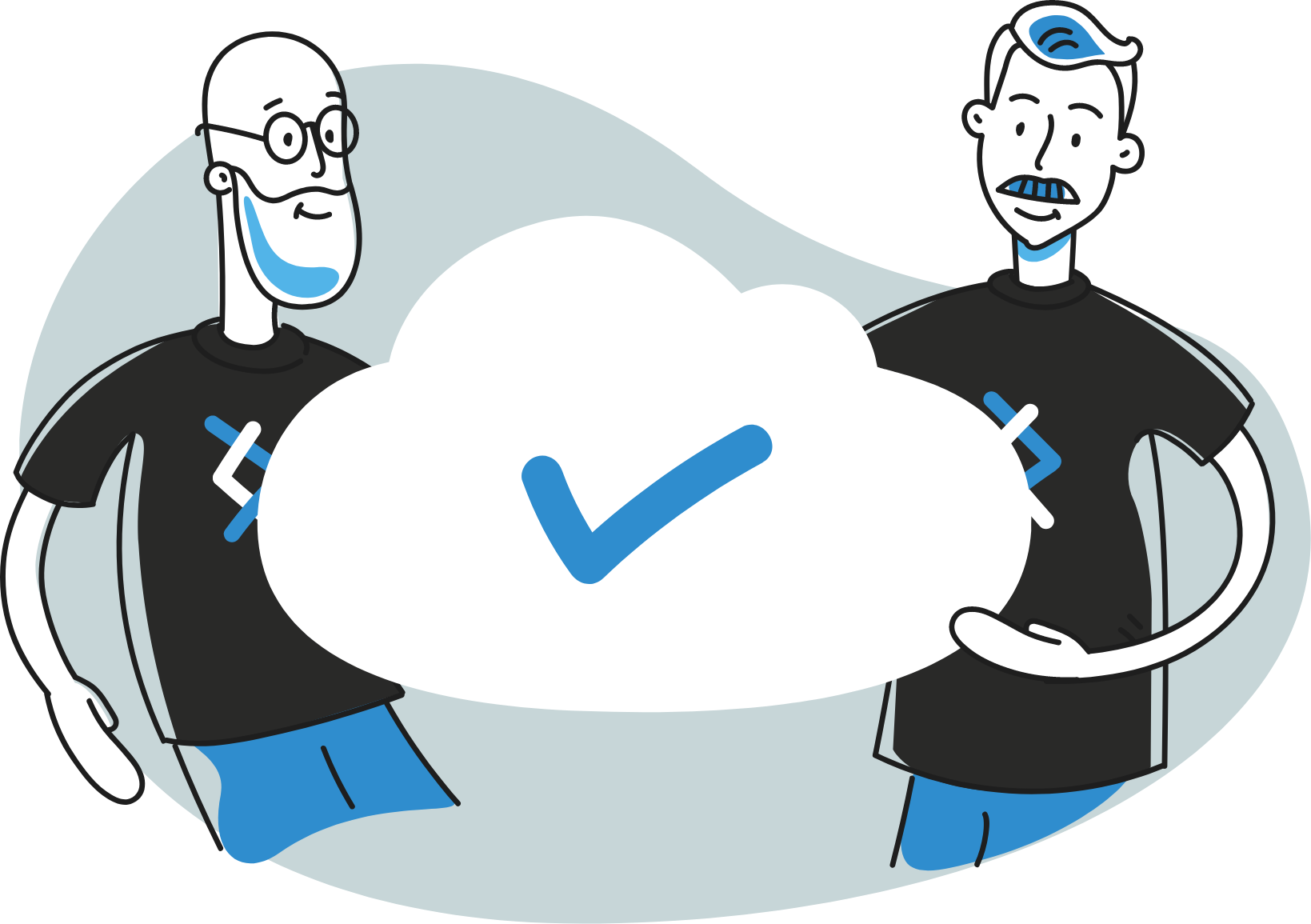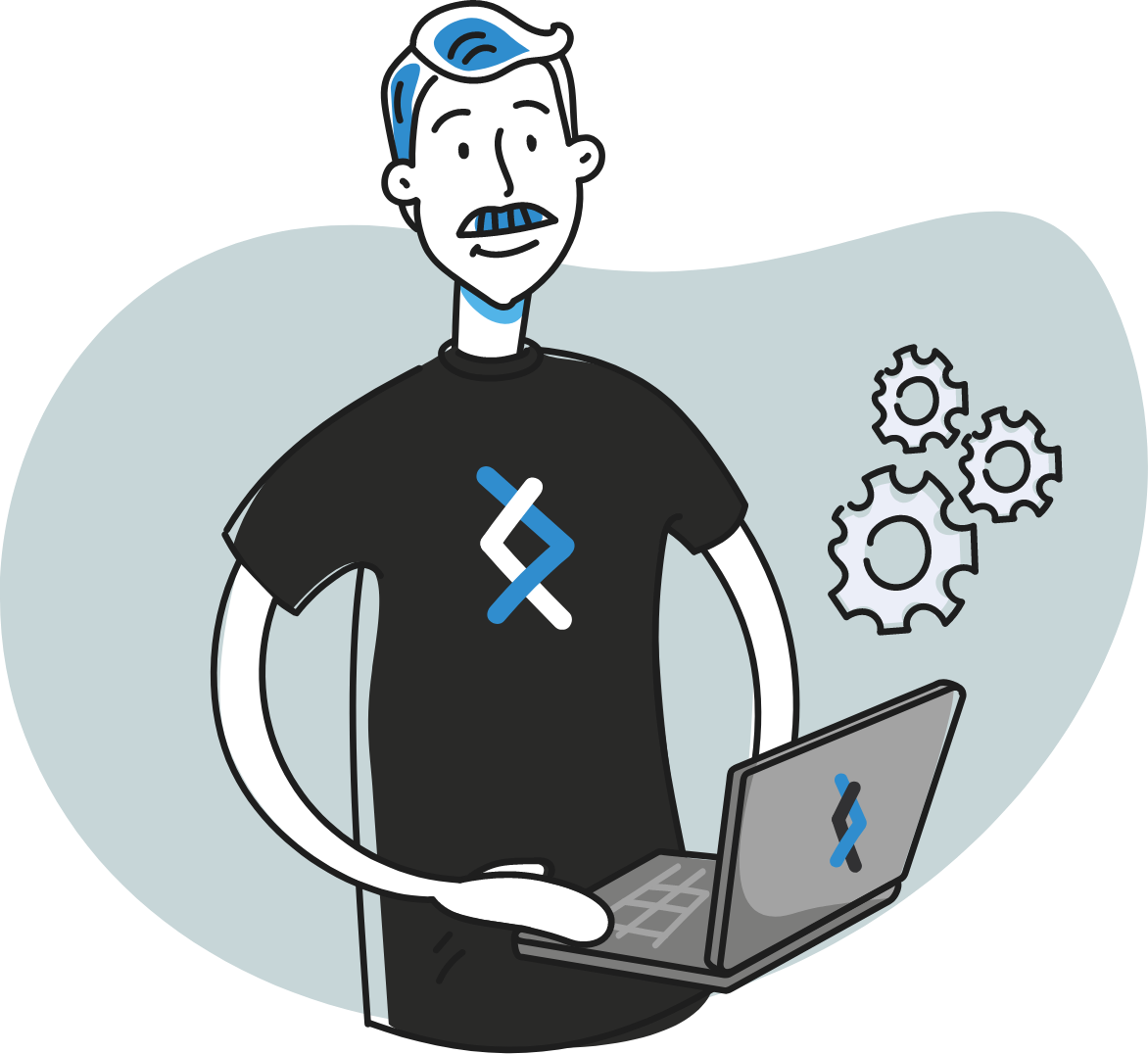 Let us do the heavy lifting for you
The DNX Managed Services are tailored to manage and support your AWS environment and Workloads, so we can fill technical skill gaps, provide the security and flexibility your business needs, keep costs under control, and reduce downtime.
A Well-Architected foundation improves your managed services
Hosting your application in a well-architected environment is the first step to greater advantages from your DNX Managed Services. That's why we assess and prepare your environment according to AWS Well-Architected best practices. It enables us to progress faster and detect issues earlier, preventing rework.





Maximize your potential gains





Performance review
Security Review
Change Management
Basic (Alerts)
Advanced (Dashboard)
* Included in the service base price.
Management Production
Incidents Only
Alert Response
Customer's Ticket
Action Workaround
Open a Problem Ticket
* Included in the service base price with a limited monthly number of incidents.
Ad hoc Consulting
Professional Allocation
Problem Management
Automation
Improvements
Small Projects
OPERATING CUSTOMER'S AWS STACK
DNX Managed Services provides comprehensive solutions in service management and a range of additional services, delivering high-quality support tailored to our clients' needs with a tried-and-tested but uniquely individualised approach.
From updates to backups, we keep your cloud in top shape and aligned with AWS best practices.
With DNX Managed Services, we provide a consolidated view across your cloud environment, giving you visibility into cost and usage trends as well as the ability to identify and remediate inefficient resources usage on your AWS accounts.
Identify poorly managed or unutilised resources

Opportunities to reserve cloud resources in advance

Right-size your cloud resources and configure them to scale seamlessly to achieve cloud optimization.
We're always watching and ready to respond, so you can focus more on your business and applications
Architectural Insights and Backlog Grooming
Keep the focus on driving innovation while DNX provides you the latest technologies to grow your business.
Our incident response protocol has two-fold contingencies for both proactive and reactive incident management.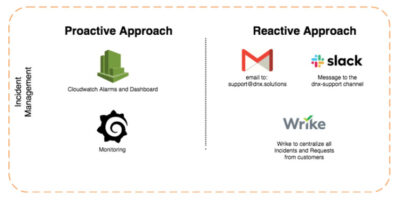 Every incident will follow the Management and Technical escalation process according to the SLA agreements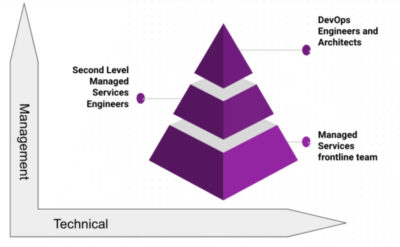 All incidents, problems and requests shall be assigned a severity level by the customer, during ticket opening, to determine the urgency. This will also be determined on the impact and effect on the business of the client. DNX Engineers will review the severities during the fixing process.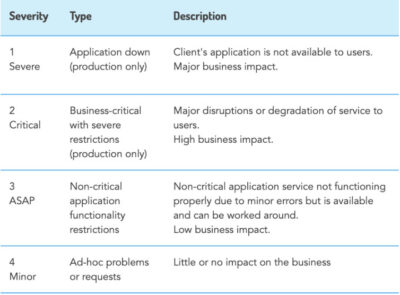 We strive to match the best-qualified professionals with our customers' needs. A dedicated package of hours per month encompasses numerous professional services, flexible enough to adapt in dynamic conditions, so you get the right services when you need them.
Ad hoc Consulting

Professional Allocation

Problem Management

Automation

Improvements

Small Projects
Clients' messages
of appreciation