Launch your career into the cloud
Be the master of your future, with the ever-growing field of AWS and cloud computing. Join DNX Solutions' free, 8-week Mentorship Program to learn and share knowledge alongside our experienced mentors.
This program is designed for professionals in Australia with limited experience (1-2 years) who aspire to launch their career to the cloud. Those who will most benefit from this program are Network Security professionals, System Administrators, Front-end or Back-end Developers, Systems Engineers.
Why join the DNX Mentorship program?
Undertaking training and gaining certifications in AWS is not something you have to do alone. In the DNX Mentorship program, mentees learn together in engaging and interactive ways. Not only do mentees gain the technical knowledge needed to succeed in the field, they gain realistic insight into the workforce through completing challenges and making presentations to the group. The program strengthens skillsets in a holistic way by developing consulting and speaking skills, critical thinking, as well as sparking crucial networks. Supportive mentors guide mentees through their learning and accelerate their journey into the workforce.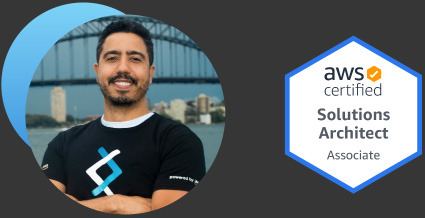 Head of Engineering at DNX Solutions
Renato brings over a decade of experience in multidisciplinary IT teams to the DNX Mentorship program. On top of multiple AWS certifications, Renato holds a degree in Computer Networking and an MBA in Web Architecture and Cloud Computing.
Renato is known at DNX for his DevOps capabilities, including collaboration, integration, testing, delivering and monitoring. Beyond this, he has solid skills in solving complex system and network problems, building architectures and managing software infrastructures.
Renato's background as a tertiary IT professor and his extensive experience in the industry, makes him a brilliant mentor.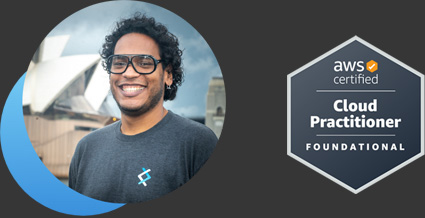 Head of Professional Services
With a Masters in Computing Network and 19+ years in roles including Networking Engineer and System Administrator, José is a huge asset to the Mentoring Program.

José's experience training junior engineers and providing tertiary-level tutoring qualifies him as one of DNX's knowledge sharing champions, with the skills to mentor new talents of any experience level.

As an account manager, José has built some of DNX's most important relationships with stakeholders. His combined technical and communication skills have since seen him head up DNX Professional Services, giving businesses the opportunity to benefit from his knowledge.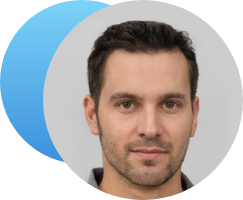 "For me, the program helped me to understand what DevOps really is, not just AWS, but the whole concept of DevOps. It also showed to me as someone that worked only in the Ops area, how difficult it is to "migrate" and get inside of it. The trainers are great, they really know their stuff.  I'm really grateful for the opportunity of participating in the program and hope that you guys keep up the great work!" – Anderson Bermude
Join our next Mentorship Program and learn from leading talents
embracing the future

in the Cloud Computing industry in Australia
Due to the high number of applications we receive, and limited places in the program, submitting this form does not guarantee entry into the program. Please give us as much information about you as possible so we can do our best to select a group of mentees who will get the most out of what the program has to offer.