APPLICATION MODERNISATION
Harness the tools you need to advance your app.
We help our customers with running applications on AWS and with leveraging AWS towards cloud-native concepts for more resilient usage of AWS, naturally cost-optimised and secure.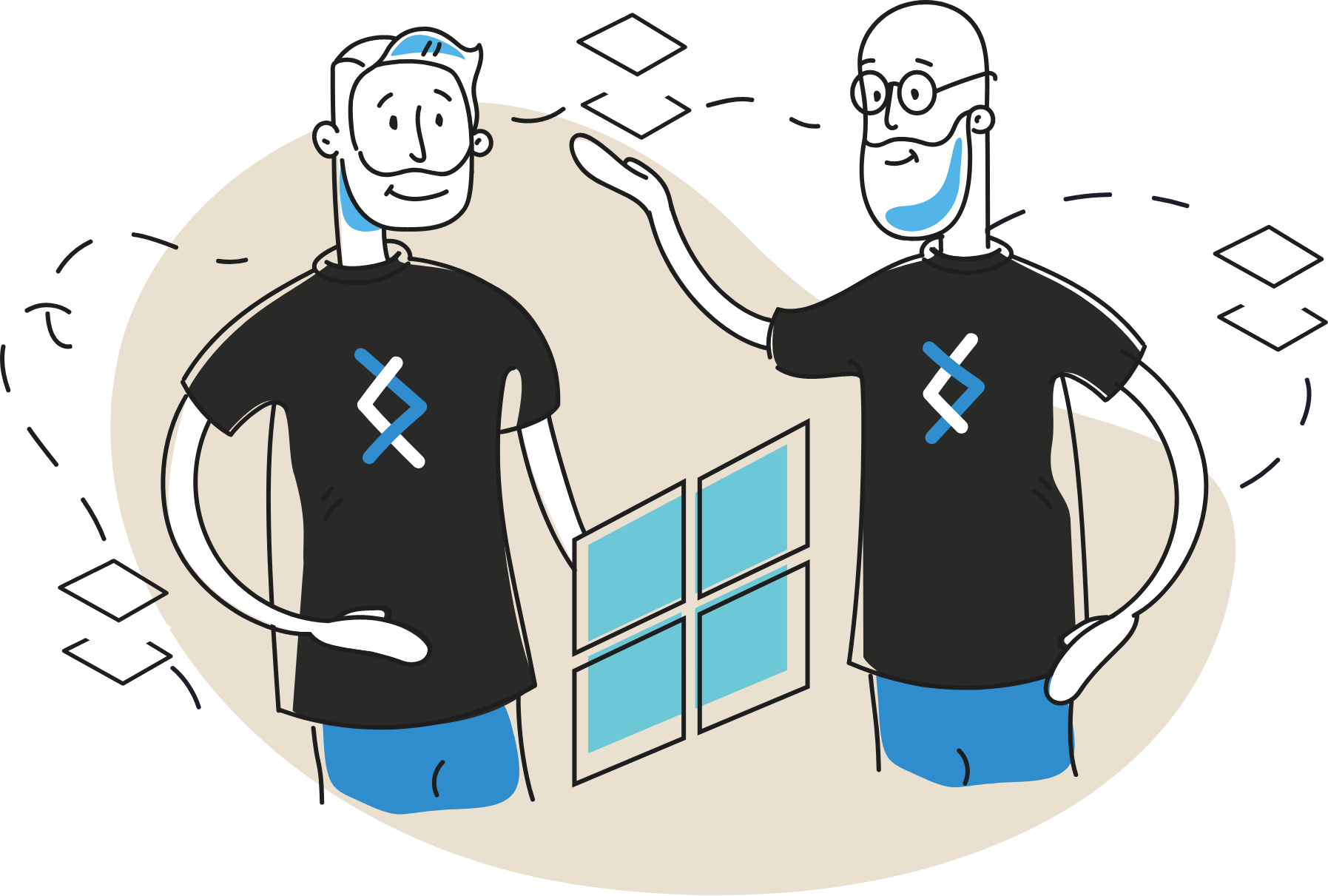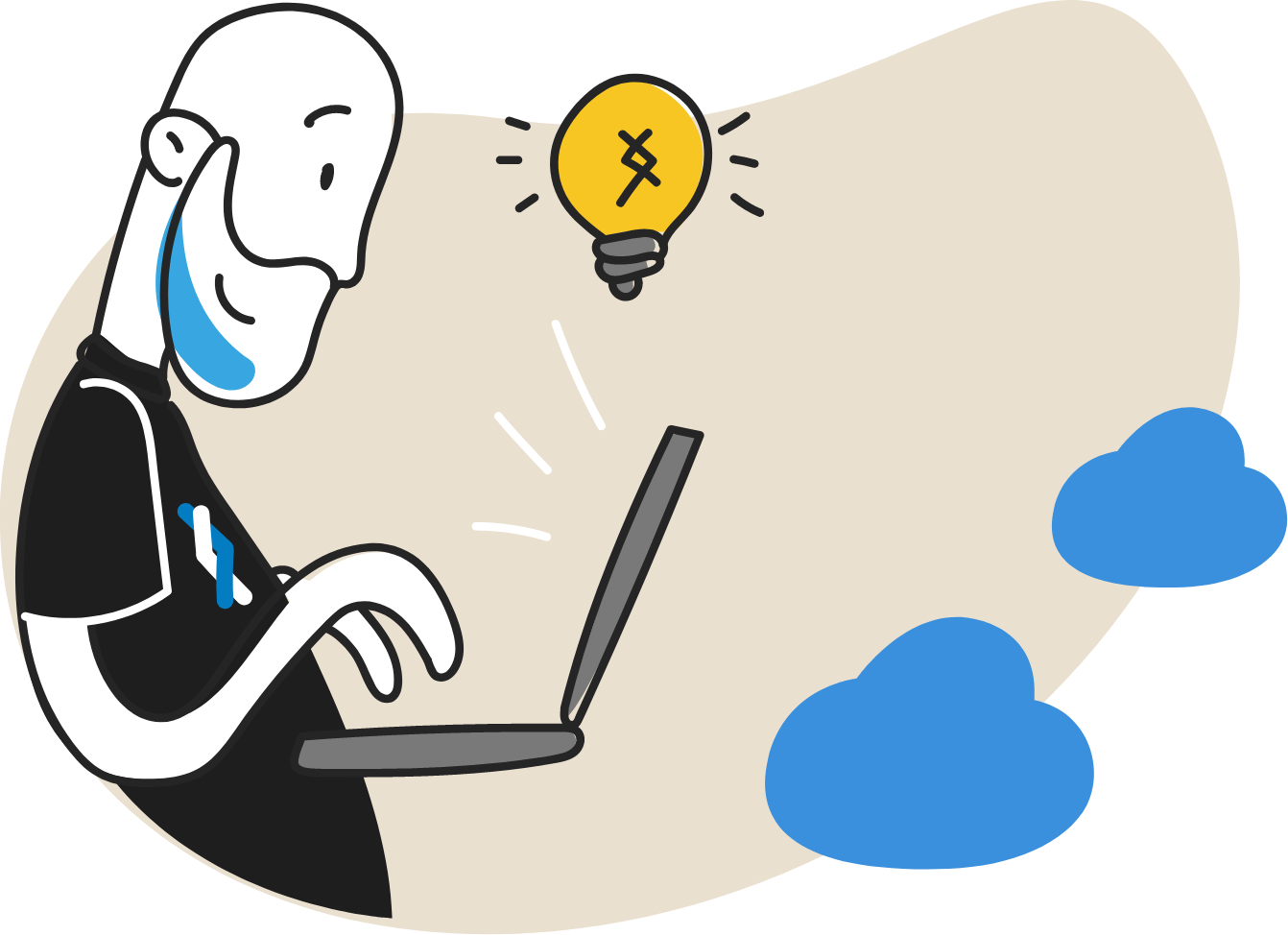 Application
Modernisation
Leverage the best features of cloud providers to harness the benefits of scalability and variable costs. Whether developing a new app or optimising an existing one, our team's experience with cloud-native architectures will wow you.





Compatible with
microservices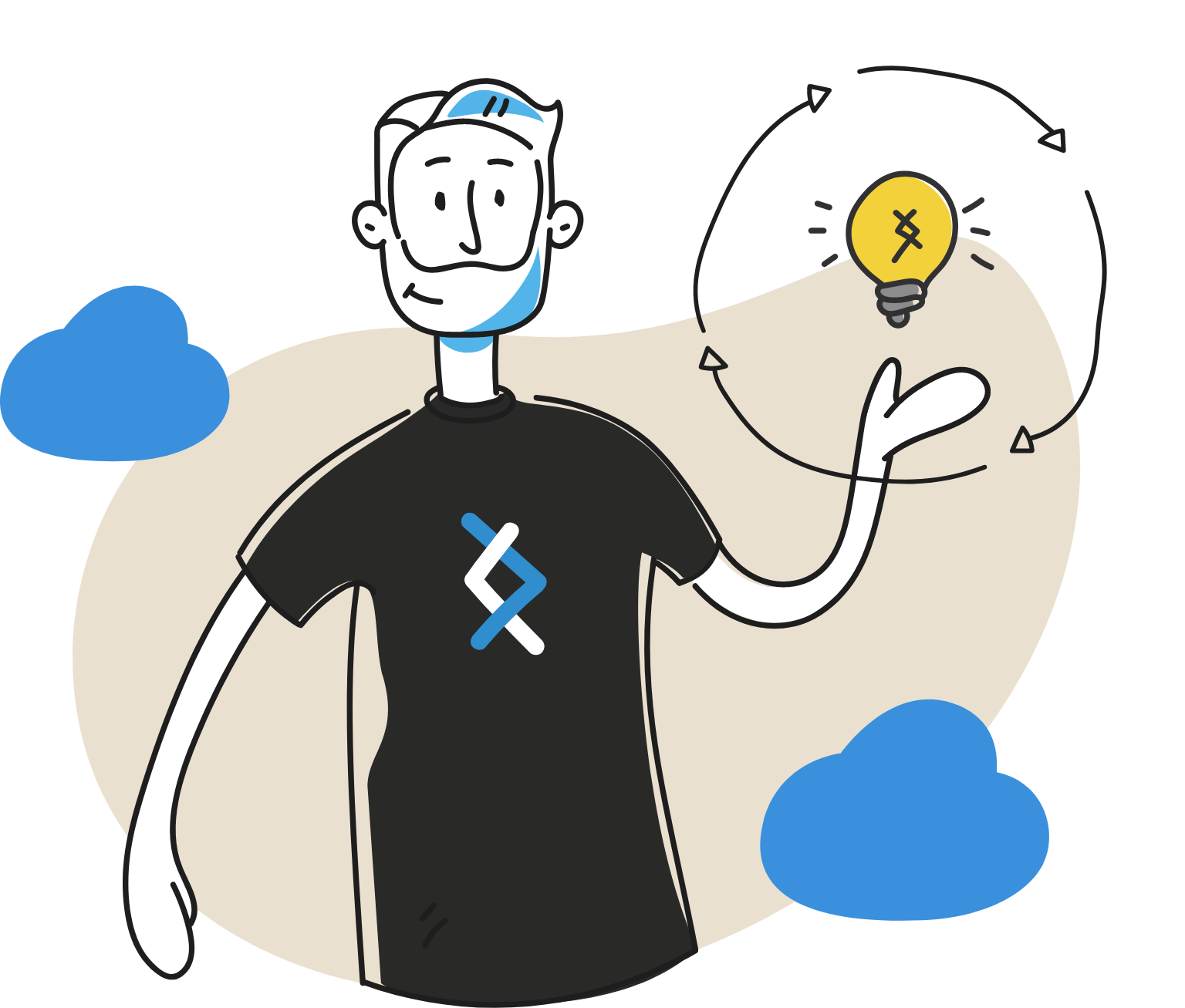 Agile methodology
taught us to deliver
value early and often
We apply these concepts to make progress faster and detect issues earlier, preventing rework for your clients.






Other modernisation solutions
Clients' messages
of appreciation
Uncover how your cloud architecture adheres to the AWS Well-Architected standard.
Leverage the power of the cloud to fully realise value from modernisation.
Cloud and data engineering to support your data modernisation landscape.