Create a great foundation to prepare for the Cloud.
Build your Well-Architected Foundation with simplicity in mind, infrastructure-as-code (IaC), and open-source technologies.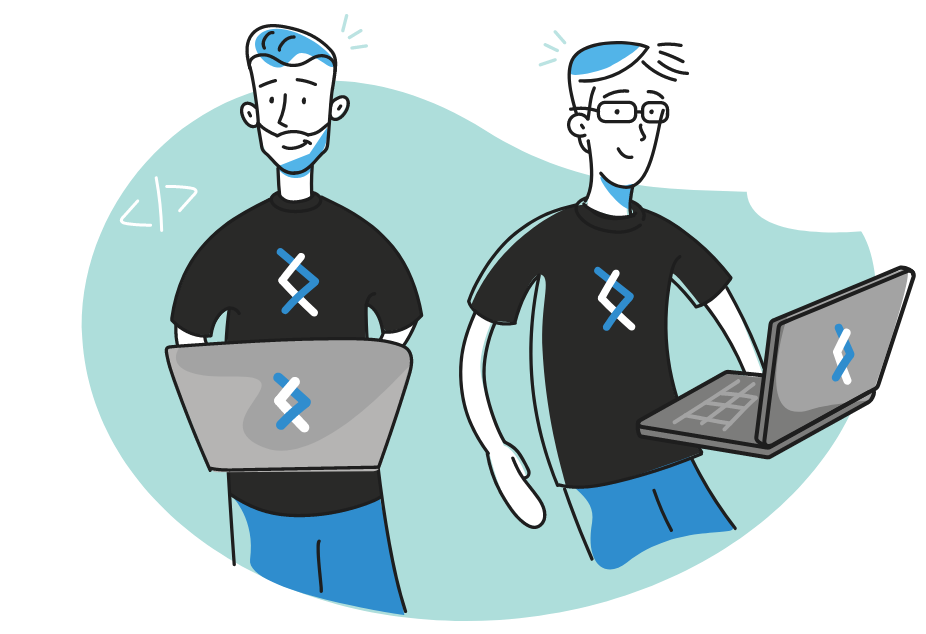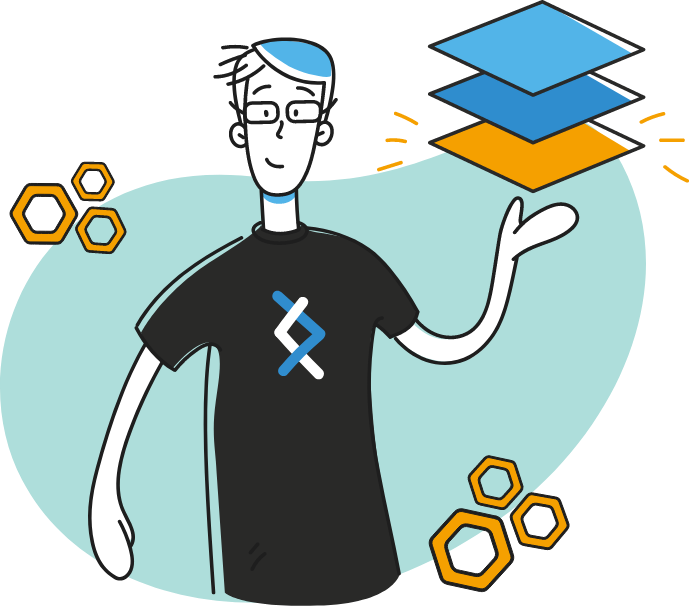 Deliver a well-architected AWS platform to customers following a cloud-native approach
The first and most important step when starting the cloud journey is to build a solid foundation. We know it's not easy to do without a deep knowledge of the cloud.
With an ambition to democratise cloud management, DNX has designed its own Platform as a Service called DNX.one – the first layer of a modernisation. DNX.one helps customers build a secure, high-available, low-cost, and scalable container platform. It combines years of cloud experience in a platform built with simplicity in mind, infrastructure-as-code, open-source technologies, and designed for AWS with well-architected principles.
DNX FOUNDATION PRINCIPLES
Reduce the time spent per project
while improving delivery quality
and developer experience

Improve the developer experience

Reduce hours spent debugging issues or managing environments

Title Self-healing and easy to maintain

Reduced number of requests and incidents
Designed for what you need

A modular and open-source platform, built for AWS

Optimised
infrastructure services
Leverage the most optimal and cost-efficient cloud infrastructure services

Cost-effective
operation costs
Reduce cloud and operation costs

Security with
real compatibility
A compliant, secure environment without adding complexity

Highly scalable
and secure
Ramp-up your AWS platform as your business grows and demand increases.

Designed for
high-availability
Harness AWS' global infrastructure for reliable and highly available services.
Stay informed on the latest
insights and tech-updates
No spam - just releases, updates, and tech information.

Cloud Management & Operation
Sign up for new DNX.One
releases and more
No spam - just releases, updates, and tech information.