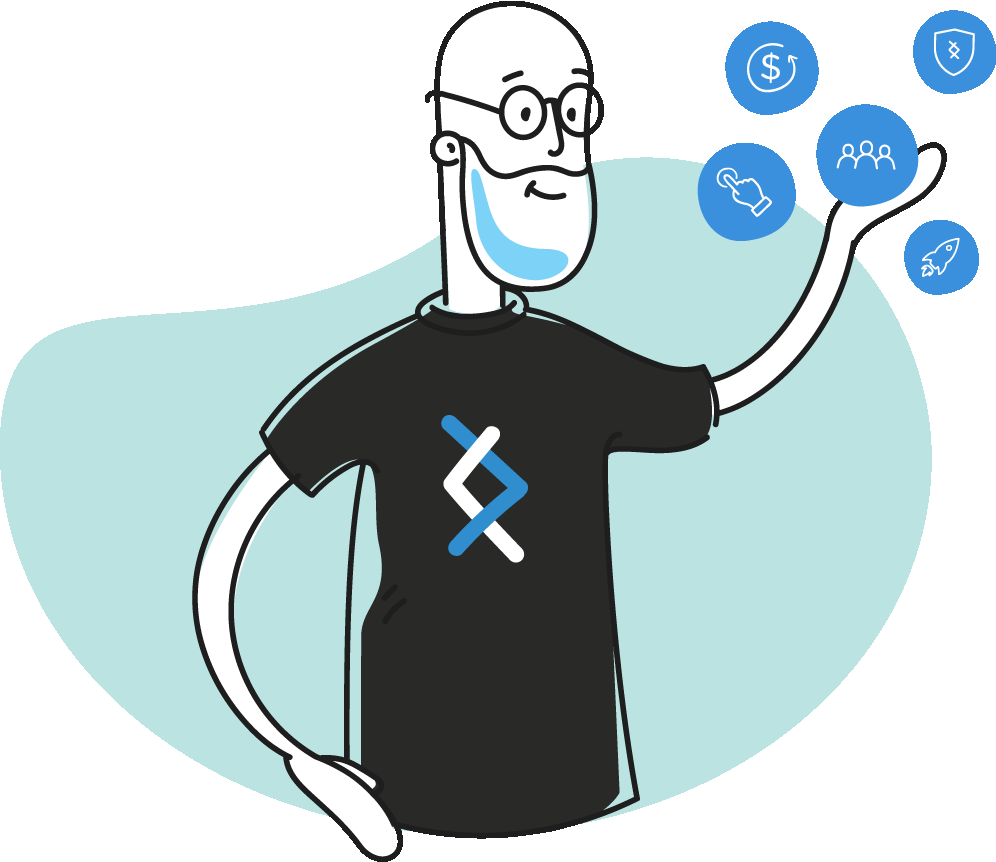 FINANCIAL SERVICES INDUSTRY (FSI)
Accelerate your Open Banking solution complying with CDR
The introduction of the Consumer Data Right (CDR) has disrupted the Fintech industry in Australia for the better, providing more consumer choice in a market with healthier competition. Leveraging cloud engineering services is vital for Fintech to prosper during this phase of revolution.
Solutions tailored to the customers' needs
The term Fintech (Financial Technology) refers to software, modern technologies, and business models used by businesses that provide automated and improved financial services. It provides companies with the ability to deliver personalised, accessible, transparent, frictionless, and cost-effective products and services to its customers. This includes blockchain, capital markets, crowdfunding, data & analytics, smart contracts, lending, payments, personal finance management (from middle-to-back office), and more. 
Open Banking API is one of the many offerings of Fintech.  It allows the sharing of financial information, electronically and securely, with the consent of the customer. By allowing access of this data to licensed providers through an open API (application programming interface), banks and Fintechs can develop new apps and services that are tailored to the customers' needs.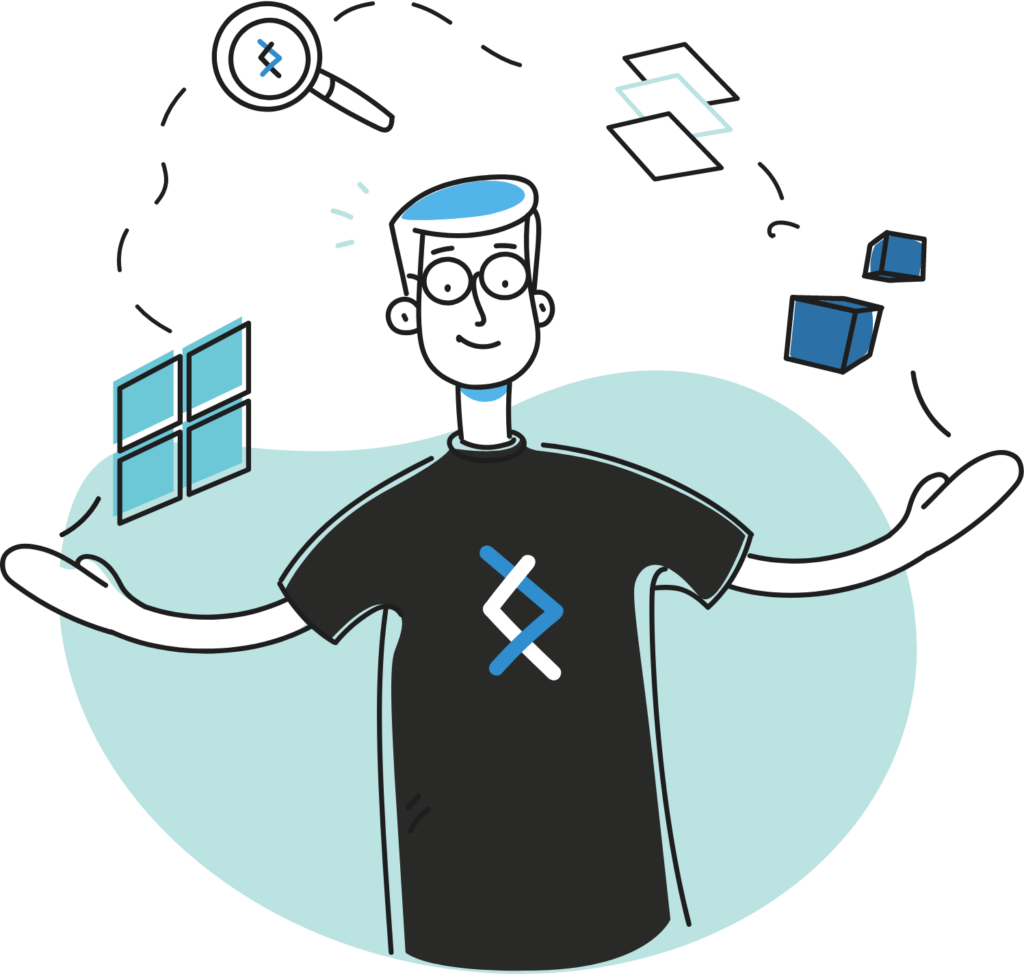 The benefits of end-to-end solutions
Greater control over their data

Sign up more easily for certain financial products

Save time in switching providers

Find products more tailored and personalised to their situation, and

Support them to have a more holistic view of their finances.
Improve customer engagement: fulfil the constantly changing demands of both existing as well as prospective customers by offering customers a holistic service or product which will increase customer satisfaction, loyalty, and certainly, revenue.

Collaborative advantage: stay ahead of the competition by letting them explore data-sharing agreements with Fintech and other non-financial service institutions.

Allows banks foresight with decision-making and insights by understating data and customer experience.
About Brighte Brighte Capital is a rapidly growing Australian FinTech founded in 2015, making solar, battery, and home improvements ...
Clients' messages of appreciation
Join smart organisations that have embraced FSI solutions with DNX.
Cloud solutions for FinTech Industry
The introduction of the Consumer Data Right (CDR) has disrupted the fintech industry in Australia for the better, providing more.

Prepare, Adopt or Evolve your business to access and leverage the Consumer Data Right
Leverage the power of the cloud to fully realise value from modernisation.
Sharing Knowledge is our core value. Get inspired from our latest tech Insights
Get in touch to make the first step on an amazing journey.