WINDOWS MODERNISATION SOLUTIONS
Discover your path towards Windows modernisation
From replatforming to refactoring your whole Windows Application, DNX is your end-to-end solution to speed up business modernisation journeys of any size.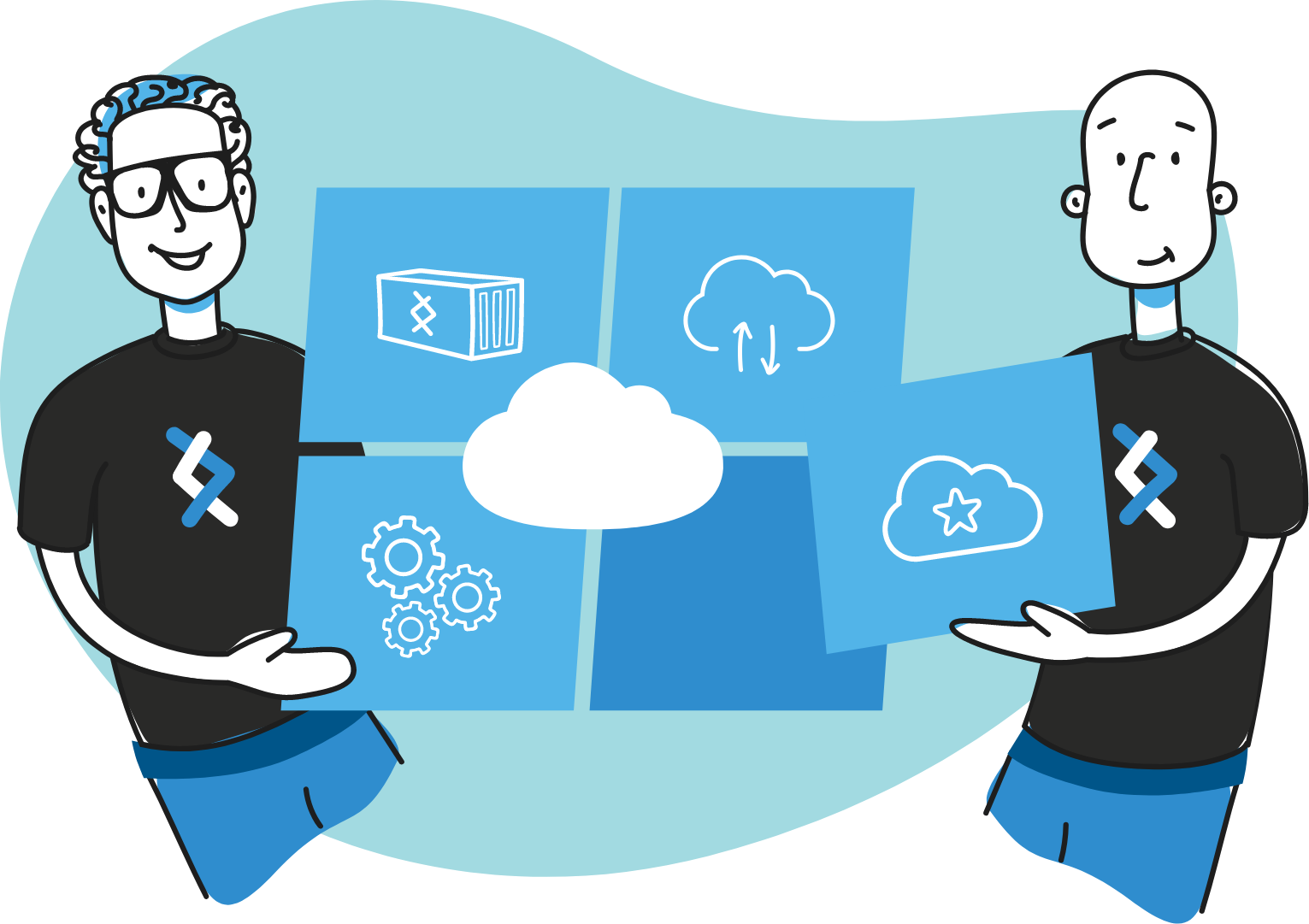 Do more, faster by enabling Windows application solutions
Creating competitive differentiation is crucial for many decision-makers, and so, modernising applications isn't merely an option anymore – it's necessary. For this reason, businesses of all sizes are embracing the challenge of moving Windows workloads from .NET Framework to .NET Core, .NET 5, or higher to fully run their applications in the cloud, making the most of the advantages this provides.
Five ways to modernise your Windows Application
Choose your way to start your modernisation journey after your
assessment and prioritisation of your application.
Choose your way to start your modernisation journey
Whether you're looking for a full or partial modernisation of your Windows Applications,
DNX has you covered. Request an assessment that suits your business needs and take
advantage of AWS Well-Architected best practices.
WINDOWS MODERNISATION
Discovery
Connect the points around the business and technical needs, receive detailed, prioritised scope, and get prepared to implement modernisation to your Windows application.
Bring innovation to your Windows Application
WINDOWS WELL-ARCHITECTED FRAMEWORK
Review
Assess your current-state Windows application workflow with AWS Well-Architected Framework and understand the pros and cons of your decisions while moving to the cloud.
5-step journey to your Windows Transformation
Take advantage of your Windows Modernisation
Unlock new opportunities for your business. Take a look at what is waiting for
you on the other side of Windows modernisation.
Join smart organisations that have embraced the future with DNX Solutions.
Clients' messages
of appreciation
Want to find out more about our Modernisation paths and discuss your Windows application state?
Fill out the form and our team will give you a call.
Uncover how your cloud architecture adheres to the AWS Well-Architected standard.
Leverage the power of the cloud to fully realise value from modernisation.
Cloud and data engineering to support your data modernisation landscape.