WINDOWS MODERNISATION DISCOVERY
A unique modernisation journey for your business
Fully assess your current environment to identify workload modernisation opportunities that can benefit both business and technical areas with Windows Discovery. Reduce costs with agility, security and improved productivity.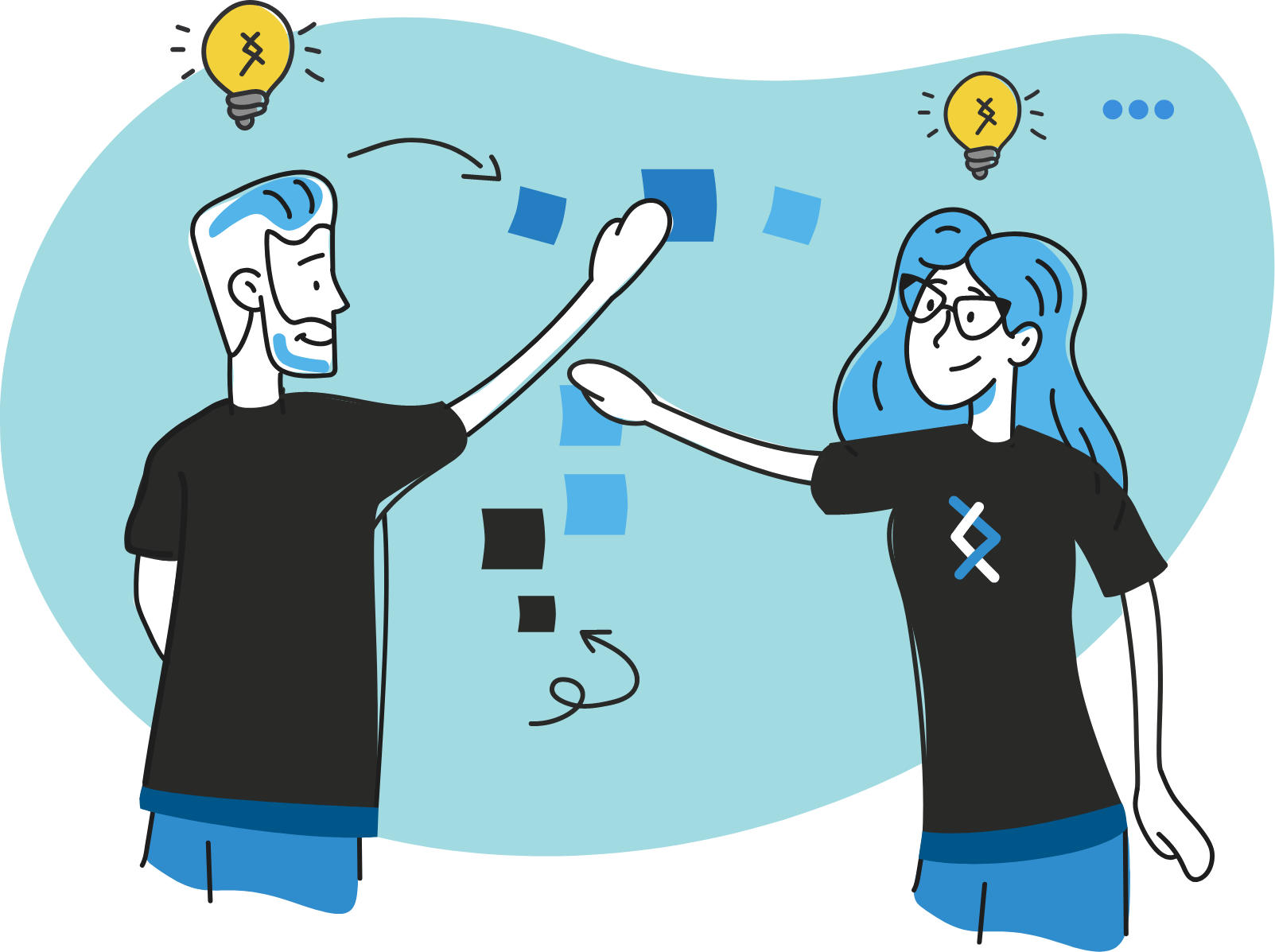 Align, plan and strategise your modernisation with Windows Discovery
Be an integral part of your Discovery journey by collaborating on a strategy for applications on AWS, harnessing contemporary cloud-native concepts. DNX, as a specialised AWS Windows partner, will lead your team through a comprehensive set of workshops to understand the nature and intended use of your applications. Our unique insights guide our approach for creating a roadmap, taking the next steps towards innovation.
Join smart organisations that have unlocked modernisation within their businesses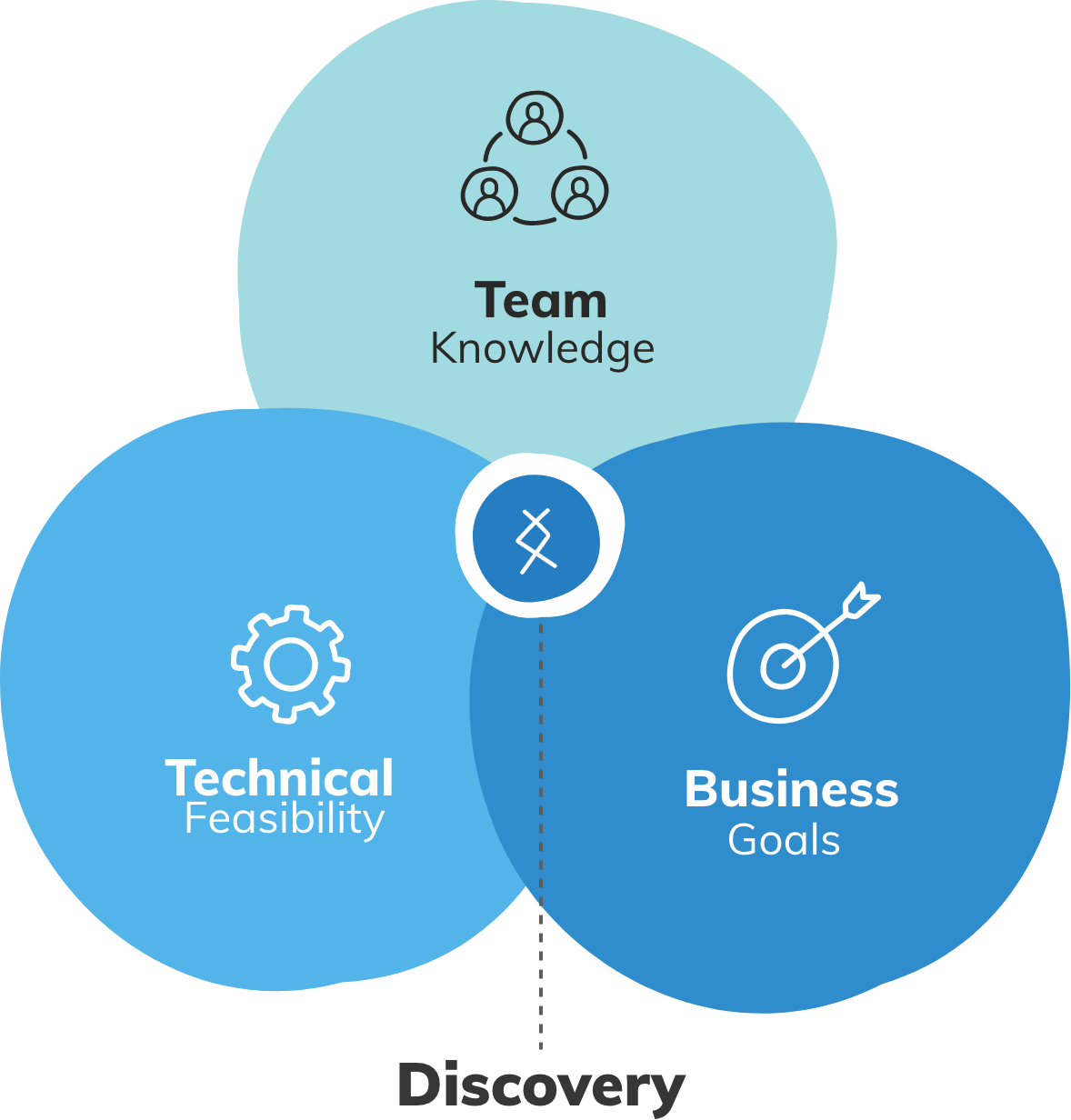 Unlock Modernisation within your business
Connect every aspect of your business to reduce risks, increase reliability and control of your processes. Windows Discovery emerges at the end of a series of human-centred workshops that hit the overlap of these 3 lenses. An all-hands process that leads your business to experience the benefits of migrating your .NET Framework to Containers.
Streamline your fully modernisation in a 2-stage discovery process
Have the complete vision and control of your modernisation process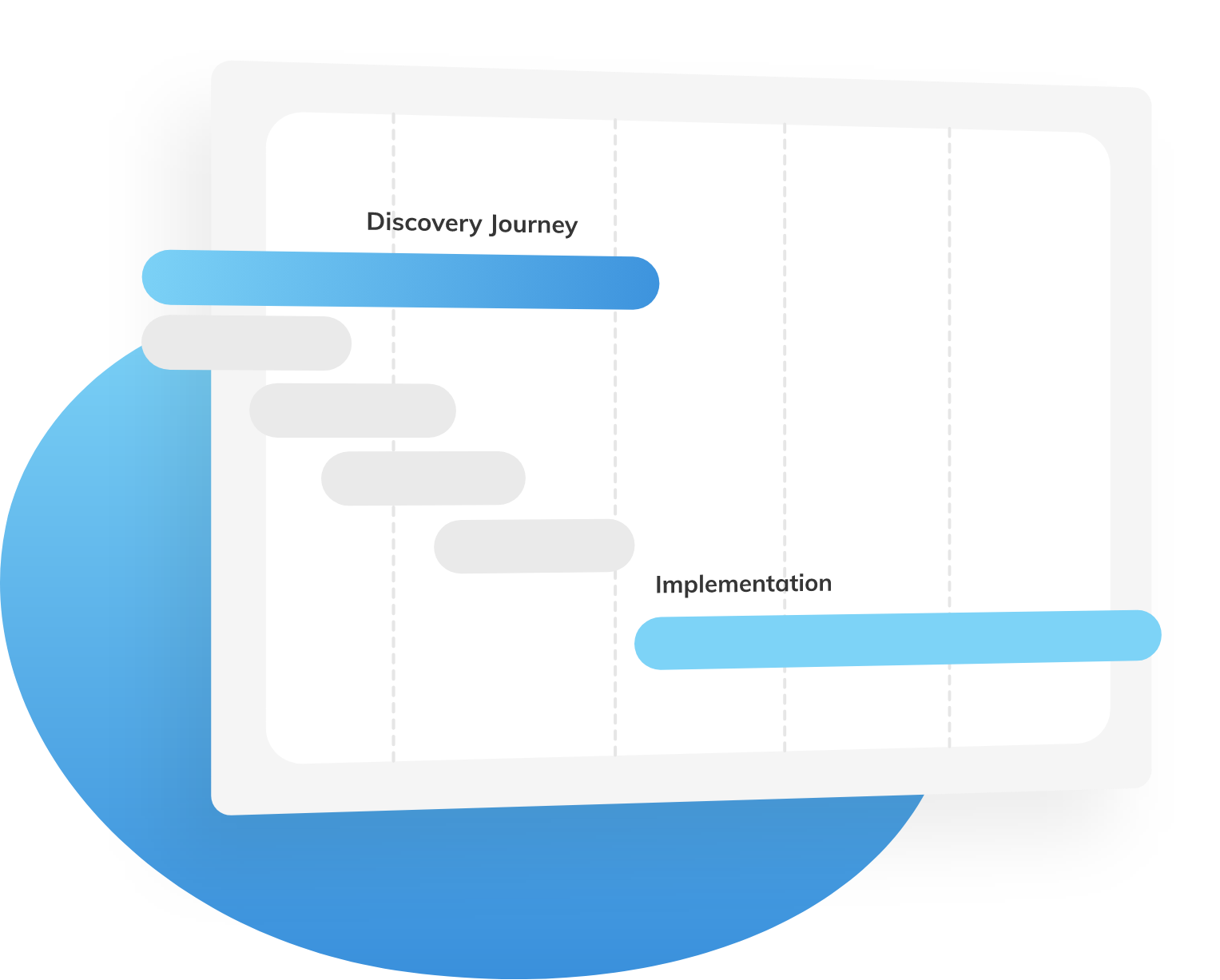 Action your Discovery plan
After Discovery comes implementation. DNX delivers tailor-made solutions, and implementation timeframes can vary. What we guarantee is we have the best plan to achieve incredible outcomes for your company.
Start realising the power of Windows Modernisation

Migrate from Monolith to Microservices and take advantage of the cloud-native approach while improving development agility, scalability, and performance

A new home for your apps. Minimal code changes, better scaling, and leveraging reserved resources in the AWS cloud environment

Write / execute code anytime without server maintenance. Development with quality orchestration tools where the stack is a cloud.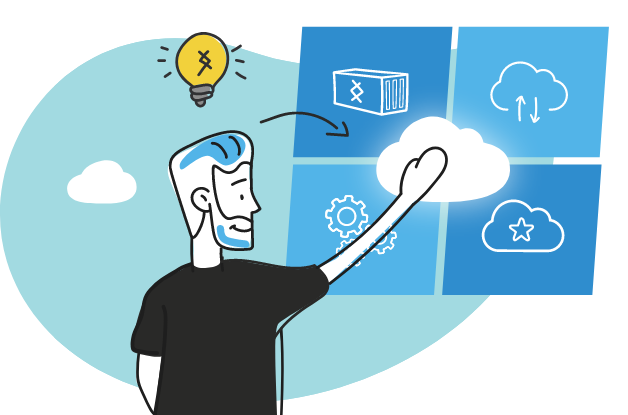 CONSIDERING OTHER MODERNISATION PATHS
Discover our Windows Transformation solutions
Fast-track and realise value from your transformation journey while applying replatform, container, and lift-and-shift concepts to your Windows workloads.
Clients' messages
of appreciation
Get the most from your move and get Windows Discovery started
Fill out the form and one of our team members will contact you and schedule an introductory presentation.
Uncover how your cloud architecture adheres to the AWS Well-Architected standard.
Leverage the power of the cloud to fully realise value from modernisation.
Cloud and data engineering to support your data modernisation landscape.