WINDOWS TRANSFORMATION SOLUTIONS
We have the map for your Windows Transformation journey
Fast-track and realise value from your transformation journey while adopting modern cloud concepts to re-platform your Windows workloads.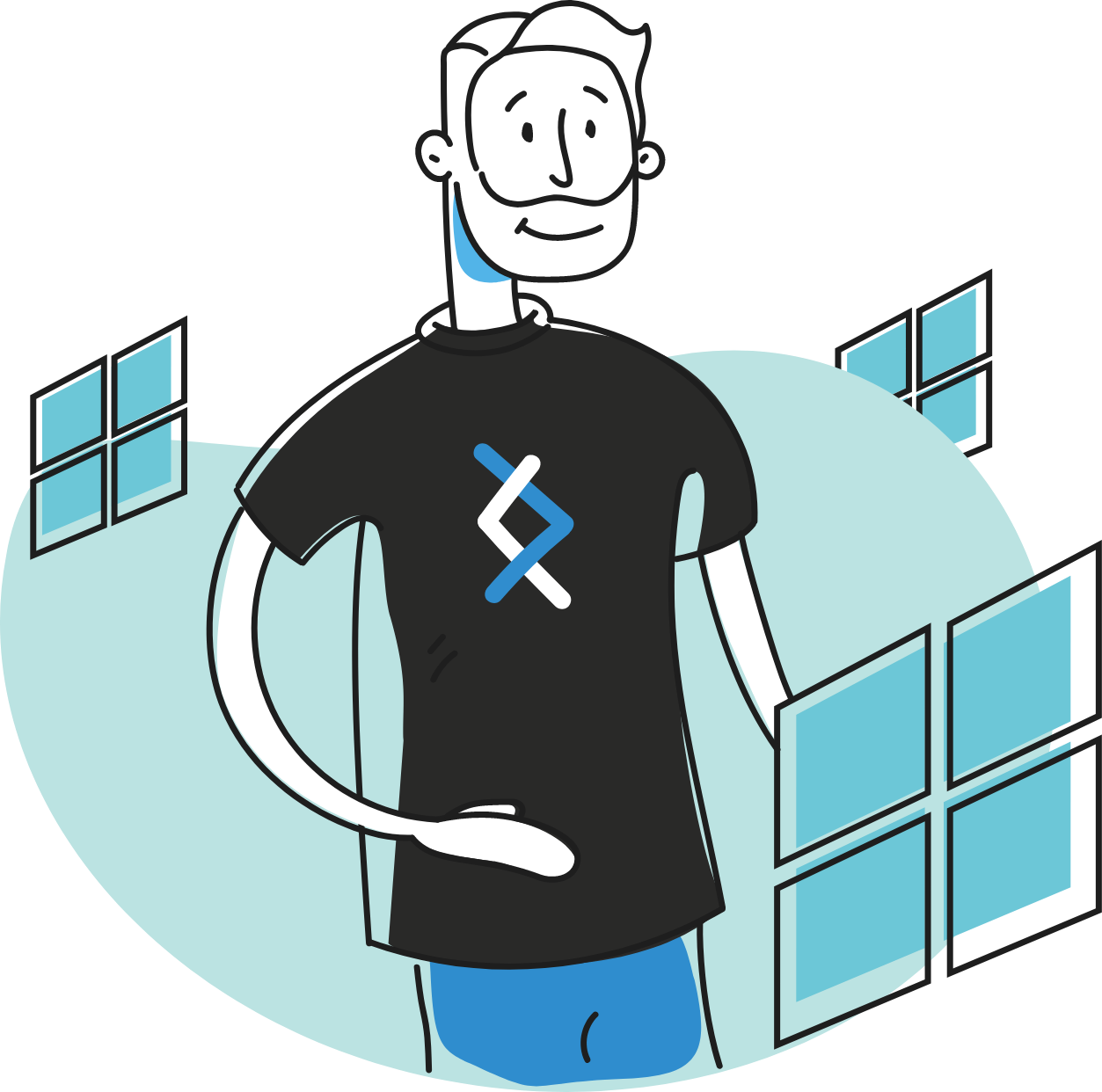 Enable the benefits of Windows Transformation
We understand how crucial it is for decision-makers to create competitive differentiation. When setting yourself apart is no longer an option but a necessity, DNX can help businesses of all sizes to embrace the challenge of moving Windows Applications (and .NET applications) to fully running in the cloud.
5-step journey to your Windows Transformation
Pre-established steps that fit your application needs. Fix issues, build while
applying AWS best practices, automate your delivery, and upskill your team.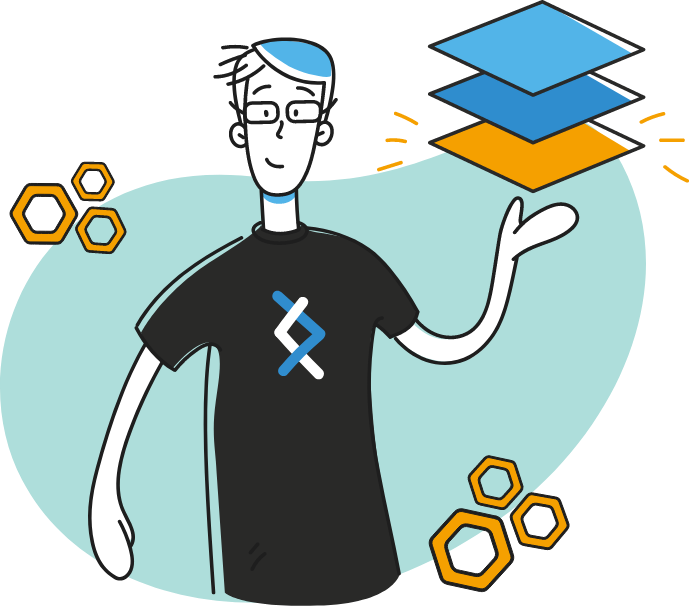 PREPARING YOUR FOUNDATION
Create a great foundation to prepare for the Cloud
The first and most crucial step when starting the cloud journey is to build a solid foundation. We know it's not easy to do so without a deep knowledge of the Cloud. Whether you are providing services, or evolving or scaling your own business, DNX.One is for you. Here are the benefits:
Flexibility to fit your business needs
Improve your application with the modern generation of cloud technologies while taking advantage of Well-Architected Foundation.


Pay-as-you-go with the latest design principles. Build a robust, scalable, highly available, secure, and low-cost container platform

A new home for your apps. Minimal code changes, better scaling, and leveraging reserved resources in the AWS cloud environment

Accelerate your AWS migration by starting with lift-and-shift of your business-critical applications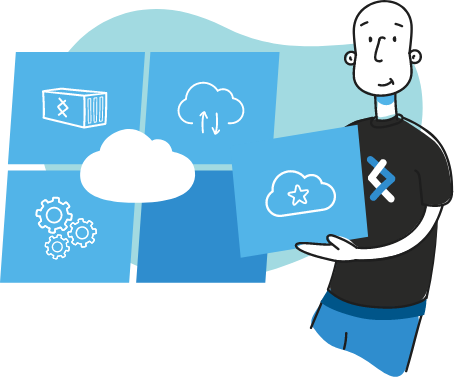 CONSIDERING OTHER MODERNISATION PATHS
Discover our Full Modernisation solutions
Fully assess your current environment to identify workload modernisation opportunities that can benefit both business and technical areas.
Install CI/CD Pipelines for continuous and integrated advantages
Stay ahead and reap the benefits of a CICD pipeline and build a consistent, auditable environment while delivering value to the market quicker.
Community empowerment through knowledge transfer
We work closely with companies to spread the DevOps mindset, bring teams together, and focus on delivery.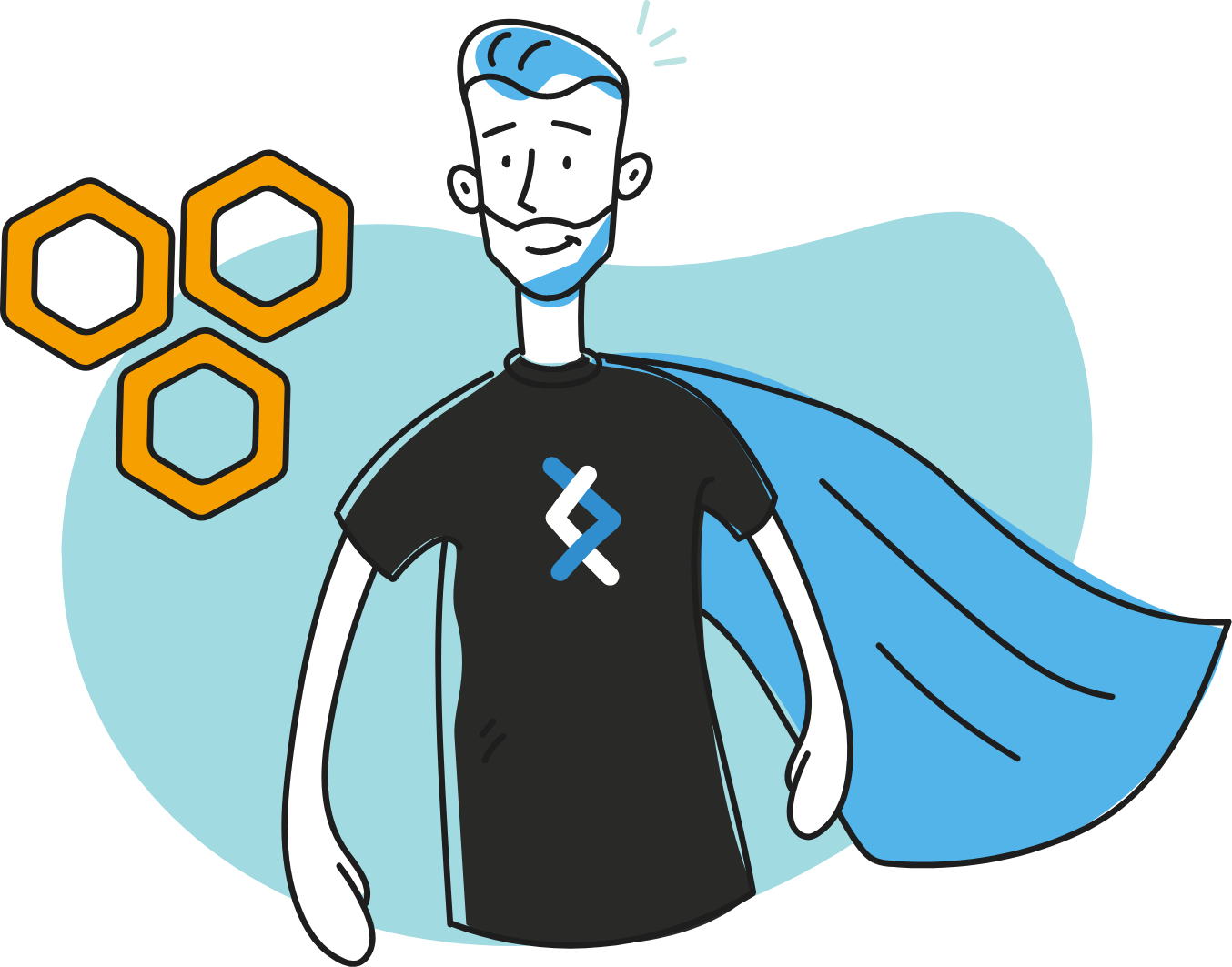 Join smart organisations that have embraced the future with DNX Solutions.
Clients' messages
of appreciation
Request a Well-Architected Framework Review and get your Windows Modernisation started
Fill out the form and one of our team members will contact you and schedule an introductory presentation.
Uncover how your cloud architecture adheres to the AWS Well-Architected standard.
Leverage the power of the cloud to fully realise value from modernisation.
Cloud and data engineering to support your data modernisation landscape.