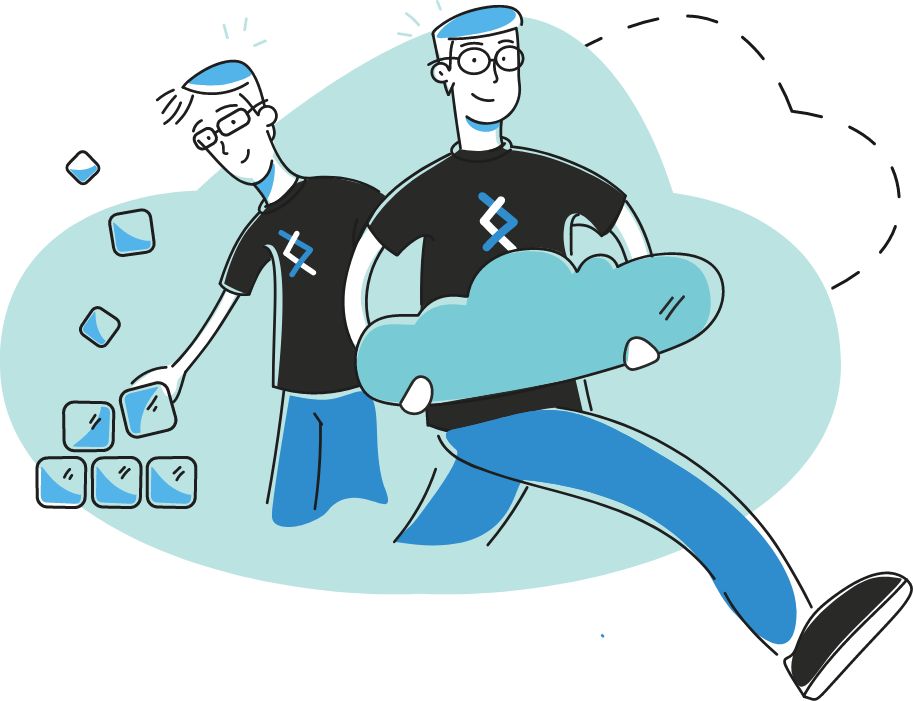 AWS ADVANCED CONSULTING PARTNER
Embrace the future while advancing your business
DNX enables companies to transform the past by preparing, evolving, and designing their applications for the future in a simple, reliable, and secure way.
Accelerate your cloud journey whether you're adopting, evolving, or operating cloud solutions.
From building startups to large, global enterprises, we work with you to design and implement leading-edge, customised solutions.
Choose one of the stages below and find a solution for your needs.
AWS competencies are central to all our work. Equipped with these essential strengths, we accelerate the process of cloud adoption while managing projects to solve distinctive needs.

Our DevOps mindset harnesses agile philosophies and automates processes to deliver apps quickly and reliably.

Well-Architected Foundation builds secure, high-performing, resilient, and efficient infrastructure applications.
Deliver what matters and compete more effectively in the market
We are a cloud-native focused company and AWS advanced partner with a team of cloud and data engineering consultants equipped with solutions to efficiently inject value into your organisation.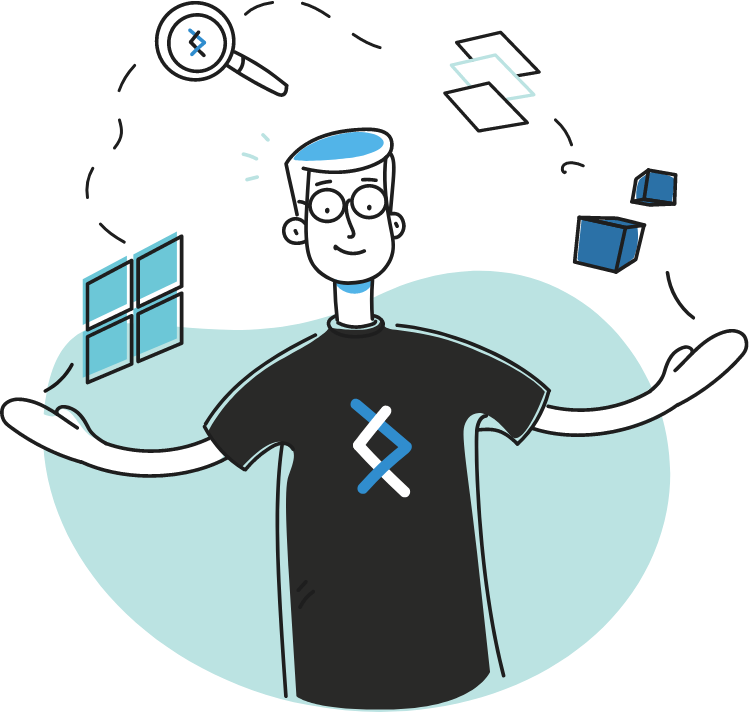 Expertise that enables our clients to prepare, evolve, and design businesses for the future.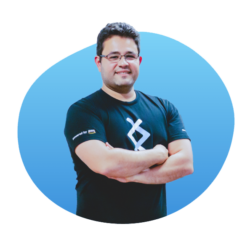 Focusing on Agile and DevOps principles to move more applications towards cloud-native concepts on AWS.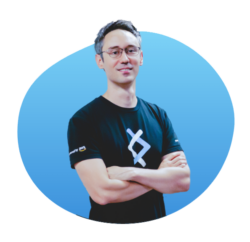 Obsessed with making cloud computing accessible to any business, by designing solutions that are simple, secure and easy to maintain.
Clients' messages
of appreciation