Build a solid data foundation for a stronger future
Build an infrastructure designed to meet your business goals. Ensure you have the data you need, in the format you need it, at your fingertips.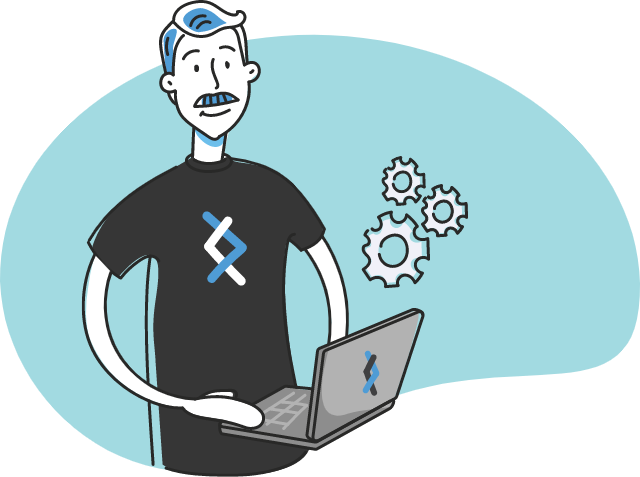 The backbone behind your data analytics
Can't find the data you're looking for? With an automated data engineering system designed for batch data, streamed data or both, the right data can be transferred and transformed as needed. Data lakes store structured and unstructured data in a central location allowing for secure and governed access to complete and accurate data by data scientists and analysts. Beyond reducing storage costs, DNX data engineering enables scalability of any size.
Join smart organisations that have unlocked modernisation within their businesses
Enjoy automated engineering systems to deliver accurate data to your team at the snap of a finger


Increased data governance


Cost effective data storage


Explore the two roads you can take on your modernisation journey
DNX tailors solutions to each client's unique business needs. No matter your business size or the stage you're at on your data journey, we have you covered.

Data Transformation Discovery
Increase accessibility to data through the use of simple language, interactive dashboards and machine learning, allowing employees of all levels to understand the organisation's data.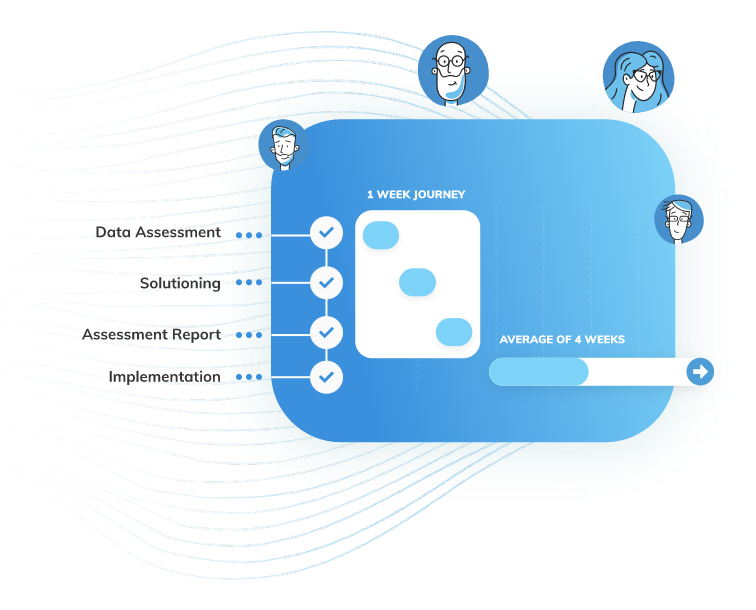 Data Modernisation Discovery
Find a whole new world of data through the creation of architecture that can change how your data is received, stored and utilised.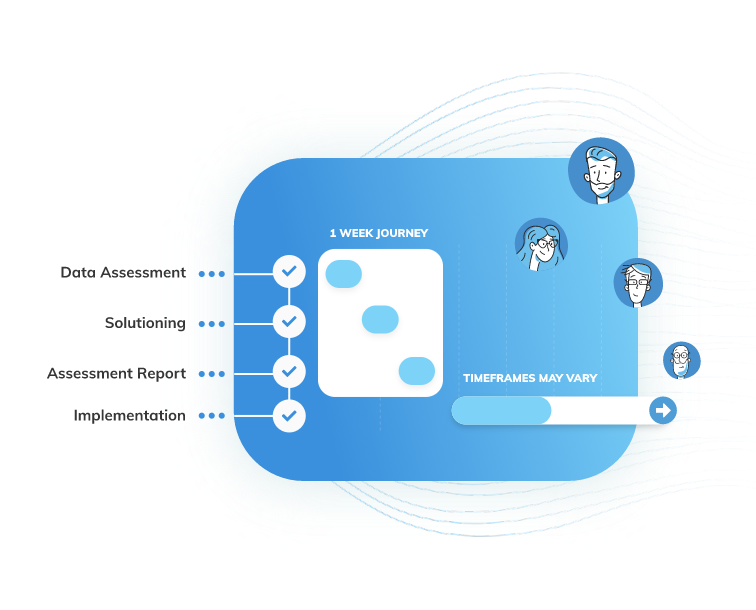 Data engineering, set your business up for success
Accelerate your business through cloud solutions. Speak to a DNX expert.