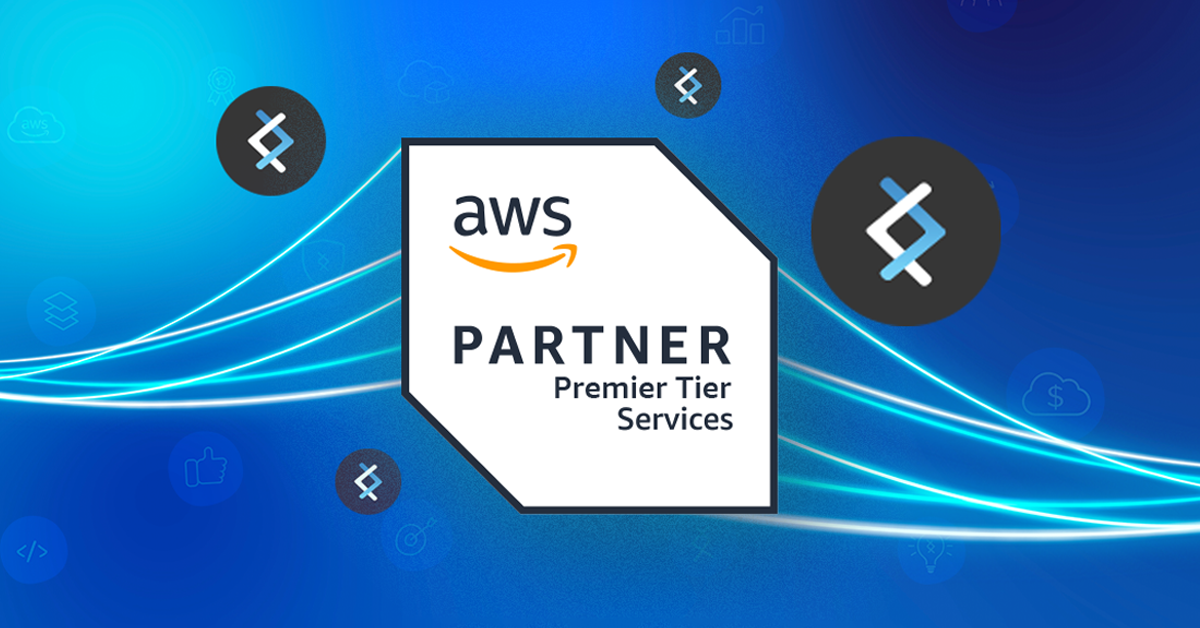 We are thrilled to announce that DNX Solutions has achieved Premier Tier Services Partner status with Amazon Web Services (AWS). This achievement not only positions us among the top-tier AWS partners but also distinguishes us as a premier partner focused on modernisation. We are proud to be the partner that brings immediate value to clients through our cutting-edge cloud solutions.
Joining a select group of only five Australia-based premier partners in the past five years, our Premier Tier Services Partner status demonstrates our exceptional proficiency and expertise in delivering AWS services. It represents the highest tier in the AWS Partner Network (APN) and is reserved for partners with a proven track record of customer success, deep technical expertise, and the ability to deliver comprehensive modernisation solutions on AWS. Our team's extensive knowledge and experience in cloud-based technologies has been recognised, and we are honoured to lead the charge in cloud-based innovation.
"This recognition is a testament to the hard work, dedication, and expertise of our team in delivering cutting-edge cloud solutions," said DNX CEO Helder Klemp. "Our secure cloud foundation, coupled with our proven approach methodology, has enabled us to develop tailored solutions that help our clients to maximise performance, security, and cost-effectiveness. We look forward to continuing to build on this partnership with AWS and providing outstanding service for our customers."
In addition to achieving the Premier Partner Tier status, DNX has also been recently honoured with several prestigious awards, including the AWS Partner of the Year and the AWS Innovation Partner of the Year. These accolades further demonstrate our commitment to excellence and innovation in the cloud computing space.
At DNX, we believe that achieving this status and receiving these awards is just the beginning. We are committed to ongoing learning and expanding our capabilities further, and we remain committed to our people – the driving force behind our success in just four years. Our focus on fostering growth and learning enables us to deliver client-centric solutions that optimise performance, security, and cost-effectiveness. 
With the Premier Partner Tier status, we are now positioned to provide our clients with the best of cloud computing while empowering our team to reach new heights. Want to learn more about how our partnership with AWS can benefit your business? Get in touch with us today!