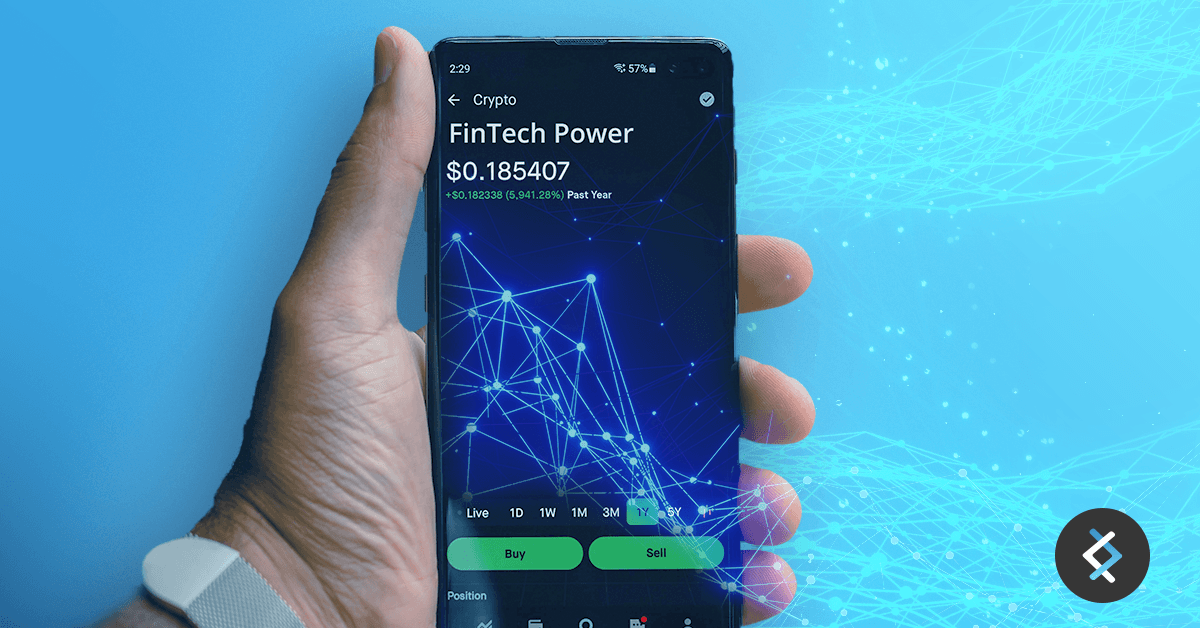 Digitisation has enabled technology to transform the financial industry. Advanced analytics, machine learning (ML), artificial intelligence (AI), big data, and the cloud have been embraced by financial companies globally, and the use of this technology brings an abundance of data.
When it comes to FinTech, pace is paramount. The more accurate trends and predictions are, the more positive the outcomes will be. Data-driven decision making is key.
How Data Can Benefit the Financial Industry
Today, FinTech businesses must be data-driven to thrive, which means treating data as an organisational asset. The collection and interpretation of data enable businesses to gain quick and accurate insights, resulting in innovation and informed decision-making.
It is recommended to set up business data in a way that provides easy access to those who need it. 
The compilation of globally collected data, known as Big Data, has had fascinating effects on the finance industry. As billions of dollars move each day, Big Data in finance has led to technological innovations, transforming both individual businesses and the financial sector as a whole.
Analysts monitor this data each day as they establish predictions and uncover patterns. In addition, Big Data is continuously transforming the finance industry as we know it by powering advanced technology such as ML, AI, and advanced analytics..
The Influence of ML on the Market
Powered by big data, ML is changing many aspects of the financial industry, such as trade and investments, as it accounts for political and social trends that may affect the stock market, monitored in real-time.
ML powers fraud detection and prevention technologies, reducing security risks and threats. Additiontionally,  it provides advances in risk analysis, as investments and loans now rely on this technology.
Despite all the gains made so far, the technologies powered by advanced machine learning continue to evolve.
Security and Data Governance
The cost of data breaches are increasing. In 2021, the financial sector had the second-highest costs due to breaches, behind only healthcare. The technology sector was the fourth most affected, meaning the risk of breaches for FinTech organisations is high.
Data governance is necessary to mitigate risks associated with the industry, which means many companies are required to undergo data modernisation. Businesses must ensure all data is secure and protected and suspicious activity is detected and flagged, in line with strict government standards.
The journey to data modernisation offers benefits that far exceed the initial cost of investment, though the process to accreditation can be daunting. The journey begins with building strategies from clear objectives, then mapping the plan, migrating data, implementing cloud tools, and beyond.
To simplify the initial steps towards compliant data modernisation, DNX Solutions has prepared a guide to help FinTech businesses modernise their data. Click here to view the 8 steps you need to take to prepare for your Data Modernisation journey.
DNX has the solutions and experience you need. Contact us today for a blueprint of your journey towards data security.