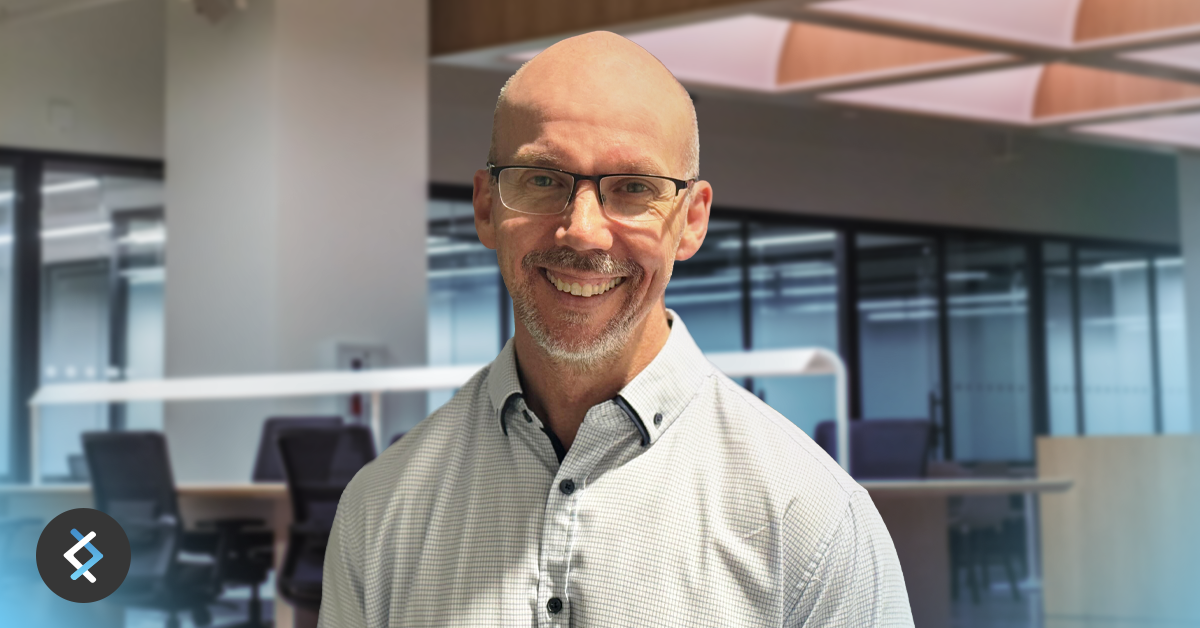 DNX Solutions is pleased to announce the appointment of Kelly Griffin as its new Chief Technology Officer (CTO). This strategic move accompanies the spin-off of SASS security and compliance product Citadel, with co-founder Allan Denot stepping into the role of Citadel's CEO.
Griffin, with a distinguished background as a senior partner sales manager at Amazon Web Services (AWS), brings a unique blend of technical expertise and sales acumen to his role as DNX Solutions' CTO. In this capacity, he will lead the company's expansion into the enterprise market, overseeing technology, solutions, engineering sectors, and project management. Griffin's focus will be on cultivating new technology partnerships to enhance DNX Solutions' capabilities and market reach.
Expressing his enthusiasm, Griffin states, "I'm excited about taking a leadership role in DNX's future growth in the enterprise market and continuing our focus on delivering innovative industry solutions to our customers."
Helder Klemp, CEO and co-founder of DNX Solutions welcomes Griffin's appointment, noting, "Kelly's unique experience makes him an excellent leader to oversee our technology and continue to push for innovation in alignment with DNX's goals and the needs of our customers and industries."
Simultaneously, Allan Denot, as Citadel's new CEO, is poised to guide the spin-off towards global markets. Originally launched as a product of DNX, Citadel provides a turnkey compliance solution designed to address regulatory challenges, emphasising security, privacy, and compliance authorisations.
Denot expresses confidence in Griffin's leadership, stating, "I'm proud of what DNX Solutions has achieved, and I am confident that Kelly's leadership as CTO, along with my co-founder Helder Klemp, will drive the company to even greater success."
The strategic split recognises the global opportunity for Citadel as it addresses critical issues faced by businesses navigating stringent regulatory conditions. Denot will retain an active advisory role and a position on the board of DNX Solutions, while Klemp will remain on the board of Citadel. This separation allows the co-founders to focus on the individual growth trajectories of each company.