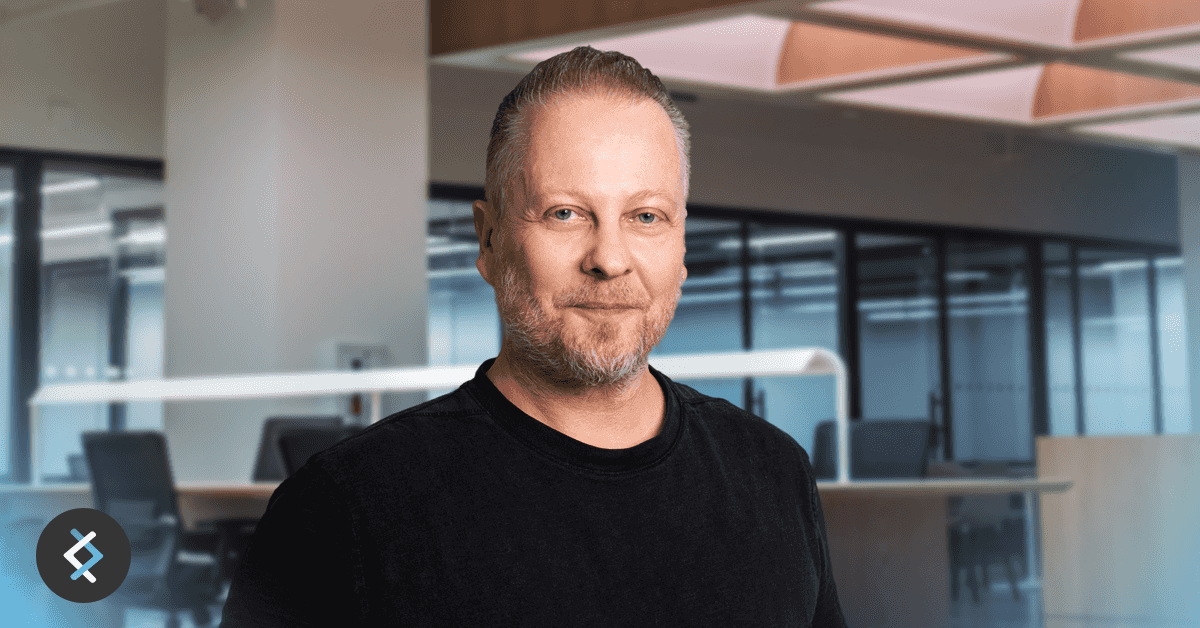 Utiliti Ventures Founder & Managing Partner, Jason Serda, was recently appointed to the position due to his extensive experience and expertise in the tech industry. Jason is considered a cloud computing pioneer in Australia, founding multiple successful cloud businesses long before they were referred to as the cloud. His technology-as-a-service managed services provider, BlueFire, was acquired by Dimension Data in 2008 and Jason continued in his capacity as Global CTO for Services at NTT over the following 10 years. Through his work at Utiliti, Jason has continued to be an active founder & investor in cloud technologies. With his expertise in delivering technology as a service, Jason is in the perfect position to understand DNX's mission of cloud democratisation.
With Jason's direction, DNX will continue its global expansion into Singapore and the USA, in addition to continuing to expand its current Latin America Brazilian hub. Jason's global relationships and experiences will focus on building key partnerships in these locations to support the delivery of world-class AWS capabilities.
Following the success of Citadel, the security & compliance platform spun out of DNX, plans are in place to accelerate client awareness of the cloud consulting company's broader capabilities. Mr. Serda identified DNX as having a developed market leading in servicing its clients over the last 2+ years, by prioritising repeatability & automation.
"DNX is a leader in this area of creating AWS focussed products in the delivery of repeatable services packaged up for clients, and they have the capacity to transform how things are done," Mr. Serda said.
The people-first approach, guiding value of sharing knowledge, and mentoring & training of its people is in DNX's DNA. DNX attracts key people, trains them up in a structured programme, and leverages a toolbox of available IP in a highly repeatable and automated way to deliver complex solutions. Clients today want consulting partners that improve how they implement these projects, show their teams how it's done and have a clear culture of ongoing improvement. It's this ethos that has made DNX an attractive cloud consulting partner for businesses across the globe.