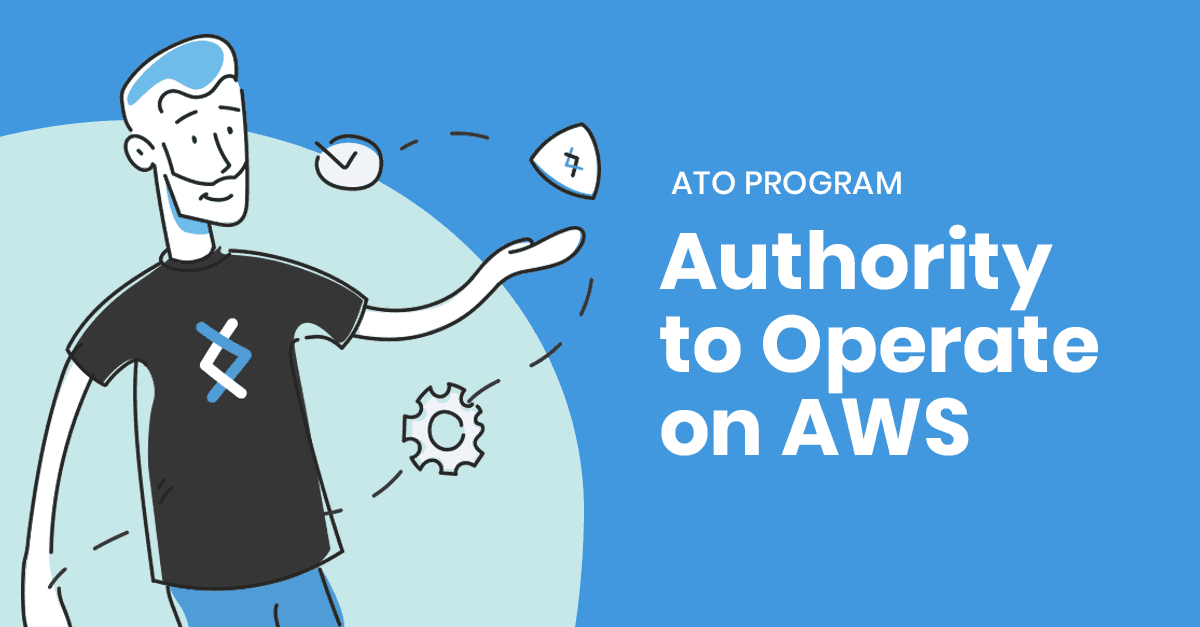 Authority to Operate on AWS program (ATO on AWS) helps accelerate security, privacy and compliance authorisations. Many businesses are required to meet strict regulations in order to continue delivering their services. Whilst these regulations can be complex and demanding of multiple resources, they are an inevitable part of the process and are often given urgent status. Reaching compliance can be a time-consuming process but without it, your business outcomes can be further delayed. Citadel by DNX Solutions attacks this issue head-on by providing clients with a clear roadmap to compliance based on their unique needs. Other benefits include a simplified process at all stages, and utilisation of automation and our partnerships with AssuranceLabs, Trendmicro, Adatree and Astero, to fast-track the auditing, Data Holder, and Data Recipient phases of the process.
With a number of success stories under our belt, DNX Solutions has earned with Citadel the Authority to Operate on AWS program (ATO). This makes us one of only two Australian companies with ATO in the AWS ecosystem.
What does this competency mean to our team?
The ATO on AWS  is highly selective, and partners have to undergo a rigorous process in order to be accepted. Considering the high standards AWS requires, it is no surprise there are only 37 partners with ATO across the whole ecosystem. Having been accepted into ATO on AWS means DNX has met the strict criteria of the program by demonstrating competency and having a track record of delivering secure and accredited AWS solutions, including the acceleration of compliant environments. Being Australian-based, our team members are some of the most knowledgeable on a range of Australian standards, including Australian Federal Government accreditations. 
ATO on AWS gives us access to security strategists and solution architects who can provide support and direction across all stages of the compliance journey. This means that not only are our clients being supported by DNX Solutions experts, but our experts are being supported in turn. Being a part of this elite group means our team will not only have access to some of the newest and most innovative tools in the industry but will also have the ability to pass on the best advice directly to our clients.
What does this program mean for our clients?
Citadel was designed specifically for regulated industries, meaning you can trust in its capability to build and maintain a compliant environment for your business using cloud-native concepts and infrastructure-as-code. Not only do we provide an end-to-end solution, but we also give you complete control and oversight allowing you to implement enhancements as needed. Citadel's overarching goal is to help you reach compliance faster with an audit-ready platform, giving your team the time and freedom to focus on your business needs.
Having ATO on AWS not only ensures DNX is kept updated on innovations and alterations in the field, but gives your business peace of mind in knowing our expertise has been validated by AWS. Our experience is broad and we can work with businesses in fintech, healthcare, education, retail, energy, agrotech and more. No matter the industry, Citadel by DNX Solutions can host your workloads on AWS whilst ensuring security, privacy and compliance.
DNX understands the tech, and the regulations. That means if your team is tech-savvy but meeting compliance feels like wading through mud, we can help. If you know all about regulations but find the tech-side to be a foreign language, we're your people! At DNX, our specialised team has all the knowledge you need to reach compliance and maintain it, without the headache. ATO on AWS provides DNX Solutions with even more resources to assist you in reaching your goals.
Are you interested in taking the first step to leverage your application/solution to the next level? Contact us