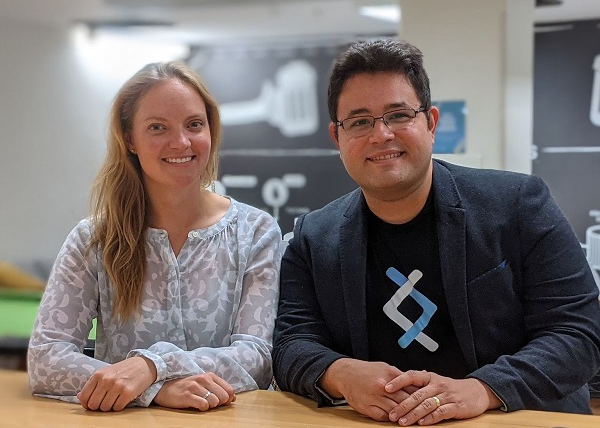 Australian companies Adatree and DNX Solutions have partnered to provide a turnkey Consumer Data Right (CDR) SaaS and infrastructure solution for aspiring Data Recipients. Both solutions are "ready to go" infrastructure to provide simple and fast access to the CDR that suit all industries and use cases.
The partnership was formed late 2020, and the parties have since deployed the turnkey joint solution with multiple fintechs and lenders looking to participate in the CDR as Data Recipients. Adatree was recently accredited as an unrestricted Data Recipient, which helps guide clients' own journeys too.
"Both companies focus on automating software and solving problems for our clients, and our offerings are really complementary for CDR SaaS with a compliant infrastructure environment," says Jill Berry, Adatree Co-Founder and CEO.  "We accelerate companies' journeys to being Data Recipients. Now that we've done multiple implementations together, we have a smooth and complementary Open Banking solution."
To read the full article, visit Australian Fintech here.
Stay informed on the latest
insights and tech-updates
No spam - just releases, updates, and tech information.