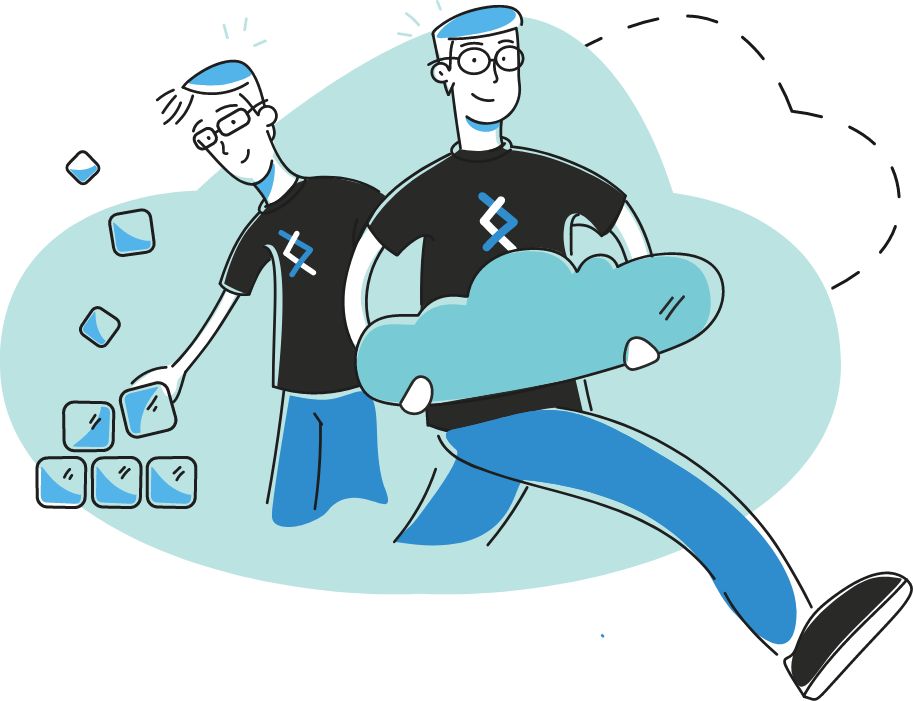 AWS PREMIER CONSULTING PARTNER
Embrace the future while advancing your business
DNX enables companies to transform the past by preparing, evolving, and designing their applications for the future in a simple, reliable, and secure way.
Accelerate your cloud journey whether you're adopting, evolving, or operating cloud solutions.
From building startups to large, global enterprises, we work with you to design and implement leading-edge, customised solutions.
Choose one of the stages below and find a solution for your needs.
AWS PARTNER OF THE YEAR 2022
Award-winning Consultancy
The team at DNX Solutions strives for excellence in everything we do, so we can make a difference to your business and have a positive impact on the world. Our exceptional technical skills and dedication to our clients were recognised at the 2022 AWS Partner of the Year awards.


AWS competencies are central to all our work. Equipped with these essential strengths, we accelerate the process of cloud adoption while managing projects to solve distinctive needs.

Our DevOps mindset harnesses agile philosophies and automates processes to deliver apps quickly and reliably.

Well-Architected Foundation builds secure, high-performing, resilient, and efficient infrastructure applications.
Deliver what matters and compete more effectively in the market
We are a cloud-native focused company and AWS advanced partner with a team of cloud and data engineering consultants equipped with solutions to efficiently inject value into your organisation.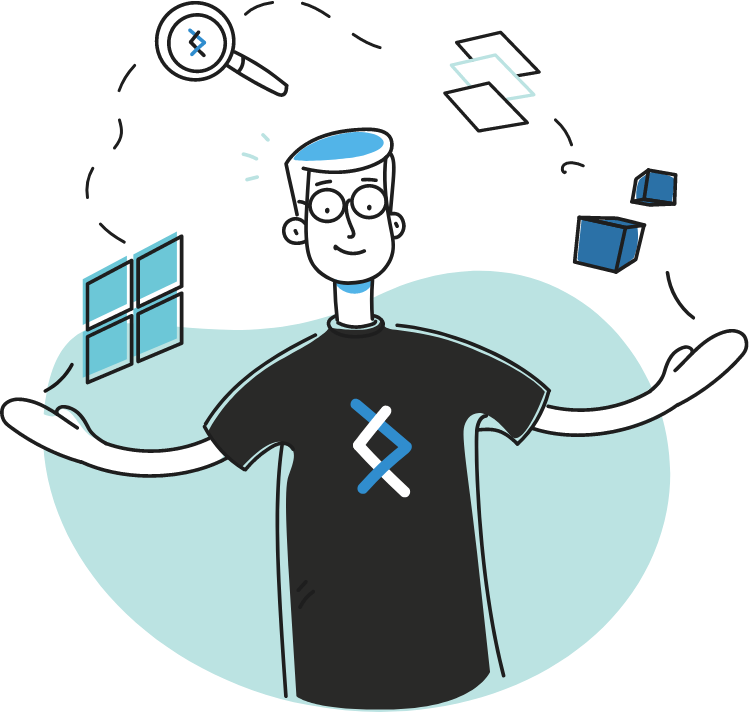 Join smart organisations that have
embraced the future with DNX Solutions.
Meet our DNX leaders and members of AWS APN Ambassador Program , a community of technical experts in the AWS Partner Network (APN) Consulting Partner community..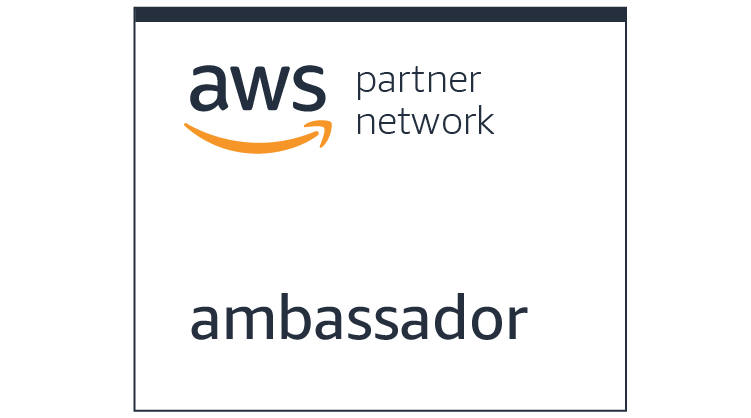 Clients' messages
of appreciation
Partnerships that empower our customers with a spectrum of expert cloud solutions.