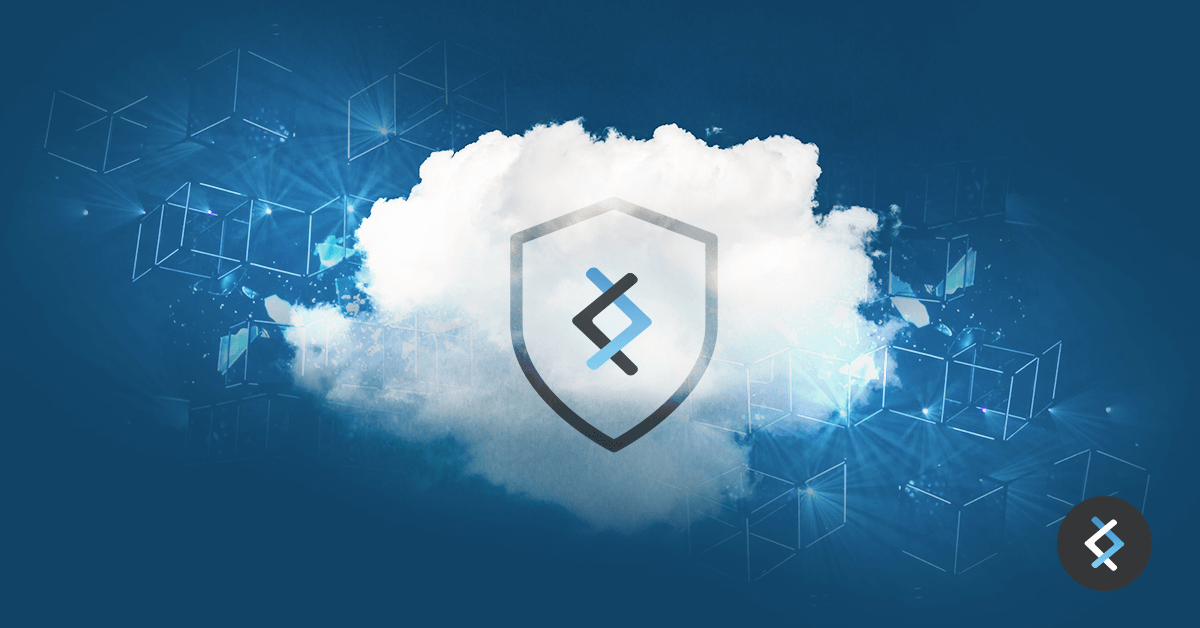 What is Cloud Migration all about?
The concept of cloud migration is familiar to those who use cloud storage in their personal lives. Simply put, cloud migration is the process of moving information from an on-premise source to a cloud computing environment. You can think of it as moving all your important data and programs from your personal computer to a place where they are automatically backed-up and protected. If your computer were to experience a power failure, have hot coffee spilled over it, or be stolen, you would be able to access all of your data from another computer, and have the ability to update your security functions if a breach had occurred. With greater movement of employees and company expansions, storing data in the cloud facilitates business innovation and security, leading to efficiency and ease of governance, preparing you for the digital future.
On a larger scale, cloud migration for businesses includes the migration of data, applications, information, and other business elements. It may involve moving from a local data centre to the cloud, or from one cloud platform to another.
The key benefit is that, through cloud migration, your business can host applications and data in the most effective IT environment possible with flexible infrastructure and the ability to scale. This enhances the cost savings, performance and security of your business over the long term.
Cloud migration is a transformation that will lead the way forward in years to come.
What are the benefits of migrating to the cloud?
The cloud brings agility and flexibility to your business environment. As we move into the world of digital workspaces, cloud migration allows for enhanced innovation opportunities, alongside faster time to delivery.
Businesses will realise all kinds of benefits, including reduced operating costs, simplified IT, improved scalability, and upgraded performance. Meeting compliance for data privacy laws becomes easier, and automation and AI begin to improve the speed and efficiency of your operations. Cloud migration results in optimisation for nearly every part of your business.
What are the options for Cloud Migration?
There are six main methods used to migrate apps and databases to the cloud.
Rehosting ("Lift-and-shift"). Through this method, the application is moved to the cloud without any changes made to optimise the application for the new environment. This allows for a fast migration, and businesses may choose to optimise later.
Replatforming ("Lift-tinker-and-shift"). This involves making a few optimisations rather than strictly migrating a legacy database.
Re-purchasing. This involves purchasing a new product, either by transferring your software licence to an online server or replacing it entirely using SaaS options.
Re-architecting/Refactoring. This method involves developing the application using cloud-native features. Although initially more complex, this future-focussed method provides the most opportunity for optimisation.
Retiring. Applications that are no longer required are retired, achieving cost savings and operational efficiencies.
Retaining. This is a choice to leave certain applications as they are with the potential to revisit them in the future and decide whether they are worth migrating.
Migrating to the cloud requires a comprehensive strategy, taking into account multiple management, technology and resource challenges. This means the cost of migration can vary widely, particularly as goals and requirements differ between organisations. Funding options may be available to your business when migrating to AWS, so considering all your options carefully may factor such opportunities into your decision and have an impact on which methodology you choose to follow.
In recent years, technologies and cloud computing companies have been developed to create ease and efficiency in the migration process, such as cloud migration powerhouse DNX Solutions.
How does DNX help you with Cloud Migration?
DNX identifies your unique business needs to uncover the best pathway for you, making your migration journey simpler, faster, and more cost-effective. With a secure, speedy cloud migration process, DNX sets your business up for success from day one.
Using DNX for Cloud Migration means you migrate the right way — and unlock full value from AWS — through a unique, secure, and automated foundation.
DNX makes it easy to migrate to a Well-Architected, compliant AWS environment. As part of the process, DNX modernises your applications so you can leverage the benefits of cloud-native technologies. This means your business will enjoy more resilience, cost efficiency, scalability, security, and availability from the very beginning.
DNX has the solutions and experience you need. Contact us today for a blueprint of your journey towards data engineering.