The

SEVEN STAGES

to Being Accredited and Active in the CDR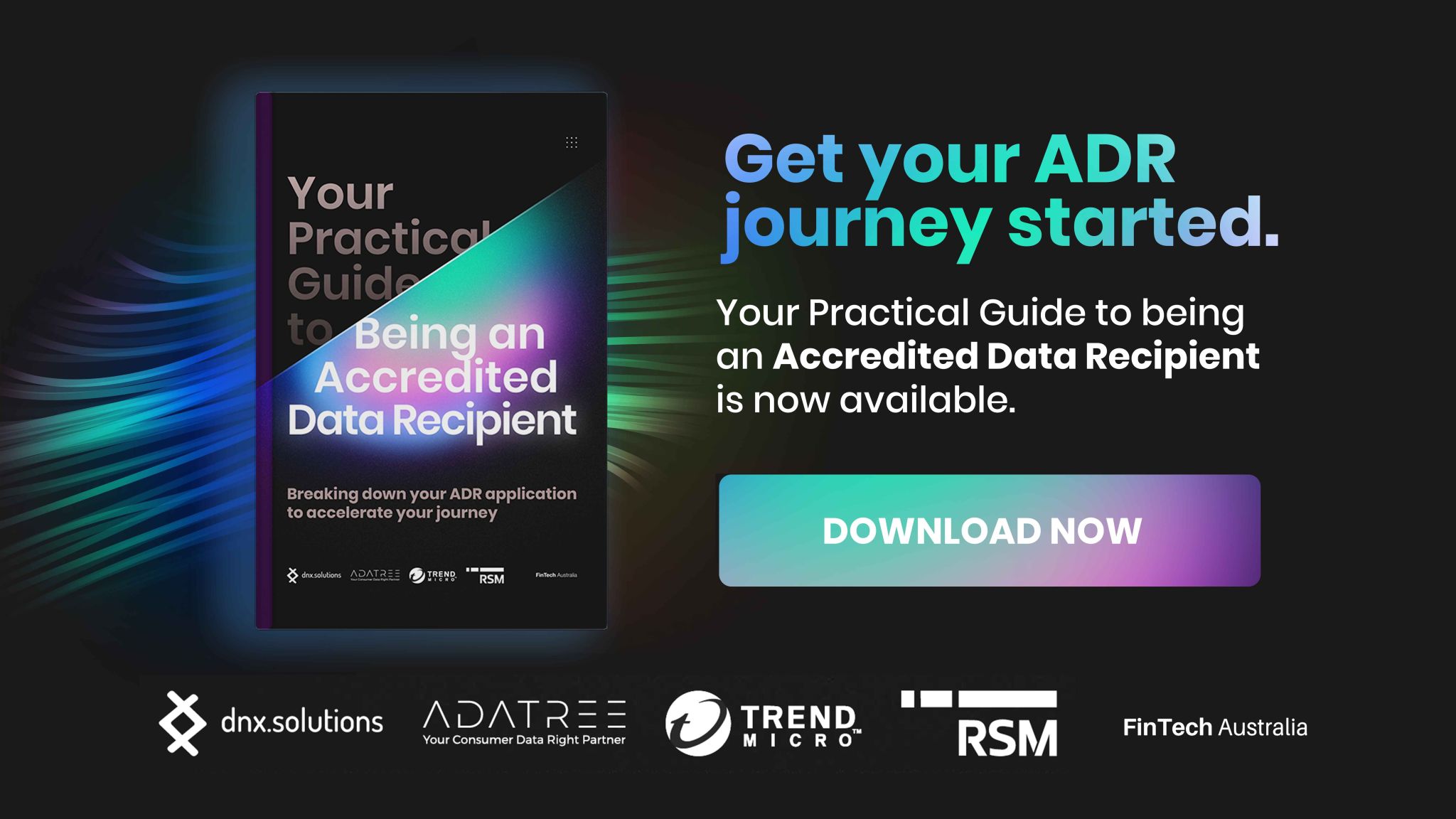 Companies of all sizes, industries and use cases often ask the authors how they can be an Accredited Data Recipient in the Consumer Data Right ecosystem quickly, cost-effectively and with minimal effort while leveraging experienced partners. This eBook was created to answer those questions with a practical plan, experiences, learning and timelines relating to a company's Data Recipient journey. 
This eBook includes
–  Practical applications, no theory resource to help you understand the stages of the application
–  Tips and recommendations to avoid delays
–  Explore how the project plan actually looks like, including the consecutive and concurrent tasks with dependencies too.
The seven key stages
1. How your business will use CDR data
2. Preparing your CDR application
     Technical Preparation
      Business Preparation
3. Application Assessment
4. MILESTONE: You've been Accredited
5. Passing Conformance Testing
6. MILESTONE: You're Active in the CDR
7. Maintaining Compliance
The eBook covers the end to end process in detail, including
Any company looking to access CDR data efficiently as a Data Recipient in Australia. This has technical and business information relevant for companies of all use cases, industries and sizes.