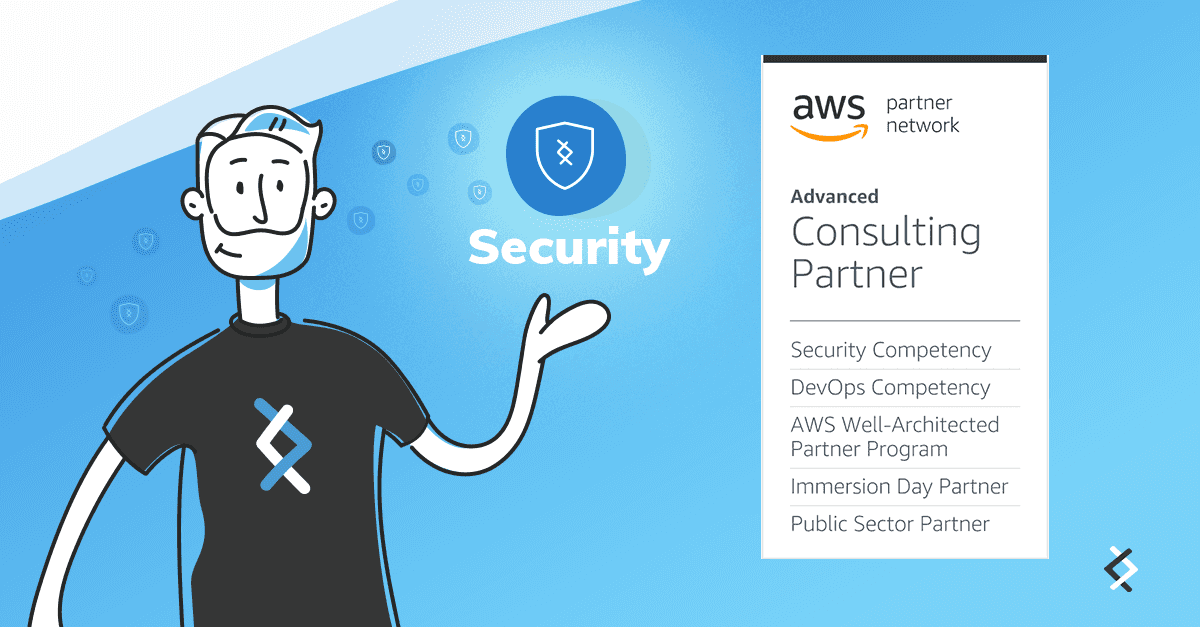 Many organisations are moving to the cloud seeking benefits like slashed IT costs, more flexibility, increased efficiency, and potential for innovation and developing new capabilities. However, for most, this is not a simple lift-and-shift process.
To attain and maintain their licensed status, which is fundamental to their business, many of these organisations need foundational, operational, and architectural security. With this in-mind, and propelled by the DNX commitment of delivering outstanding solutions for our customers' complex, highly-regulated environments, our team worked diligently to obtain AWS Security competency. Today is the day that our hard work has paid off – we've achieved AWS Amazon Web Services (AWS) Security Competency.
AWS Security competency represents our deep technical expertise and proven customer success securing every stage of cloud adoption in a secure way, from initial migration through ongoing day-to-day management.
What does this competency mean to our Team?
By acquiring the AWS Security Competency, DNX reinforces its commitment to:
utilising AWS best practices

continue upskilling our team with the latest available cloud technologies

deliver high security in every stage of your cloud journey, no matter the size of your company; and

empower our clients with cloud knowledge.
What does this competency mean to our clients?
AWS Security Competency Partners specialise in delivering security-focused solutions for your specific workloads and use cases. AWS Partner solutions enable automation, agility, and scaling for your workloads. Easily find, buy, deploy, and manage these cloud-ready software solutions, including software as a service (SaaS) products in a matter of minutes from AWS Marketplace. These solutions work together to help secure your data in ways not possible on-premises, with solutions available for a wide range of workloads and use cases.
Are you interested in taking the first step to leverage your application/solution to the next level? Contact us
Stay informed on the latest
insights and tech-updates
No spam - just releases, updates, and tech information.