APPLICATION MODERNISATION
Harness the tools you need to advance your app.
We help our customers run applications on AWS, leveraging it towards cloud-native concepts for more resilient usages of AWS that are naturally cost-optimised and secure.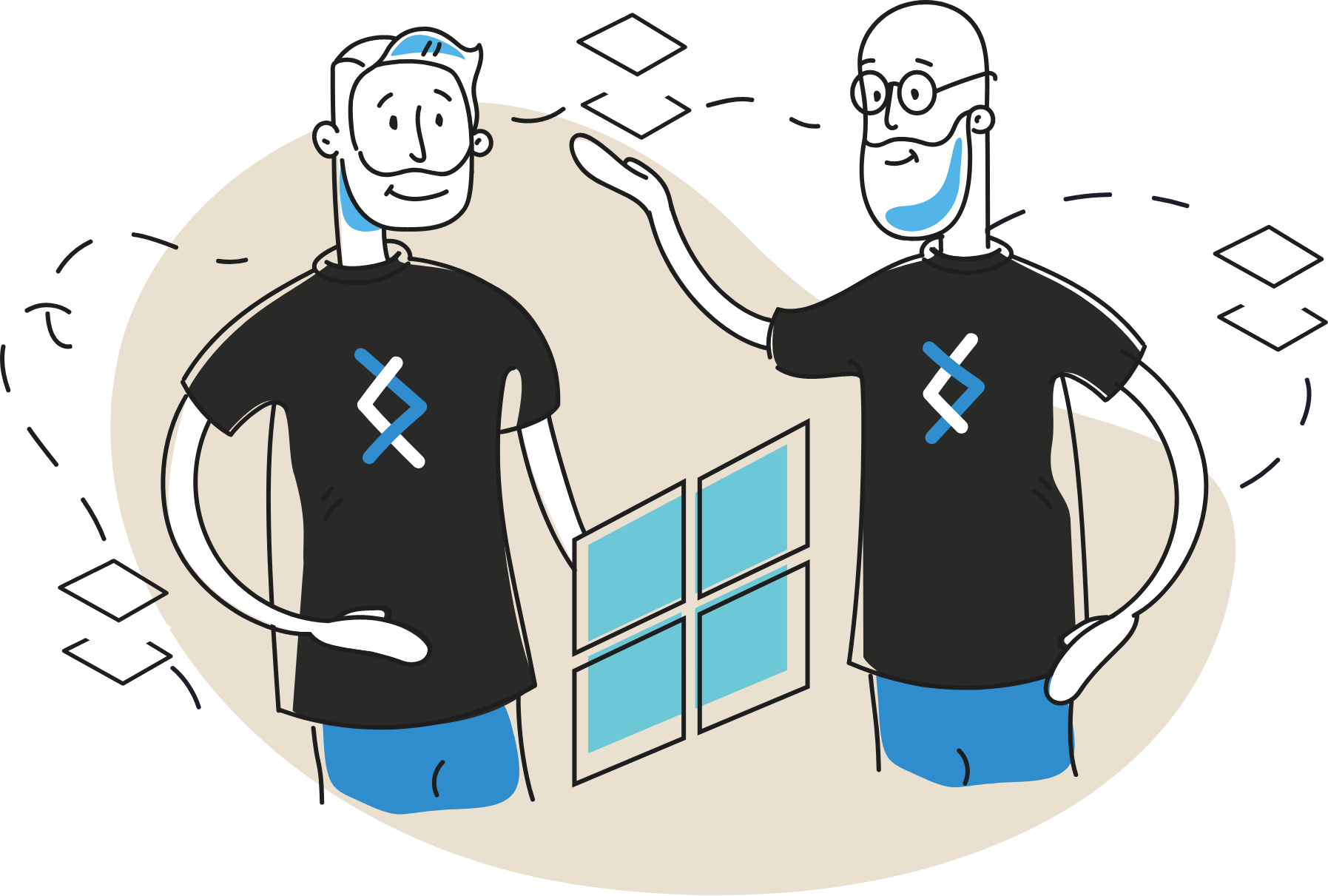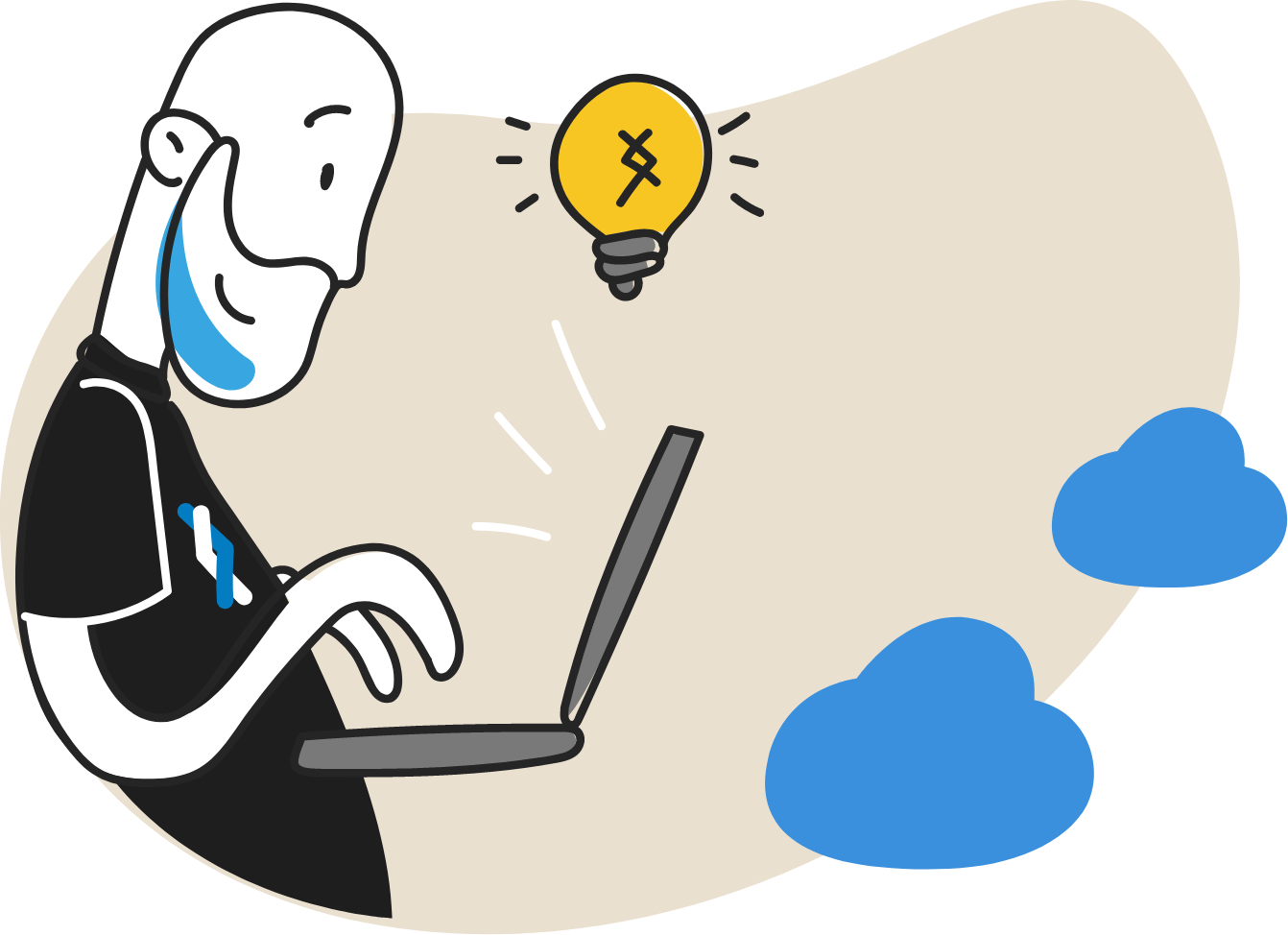 Application
Modernisation
Leverage the best features of cloud providers to harness the benefits of scalability and variable costs. Whether developing a new app or optimising an existing one, our team's experience with cloud-native architectures will wow you.





Compatible with
microservices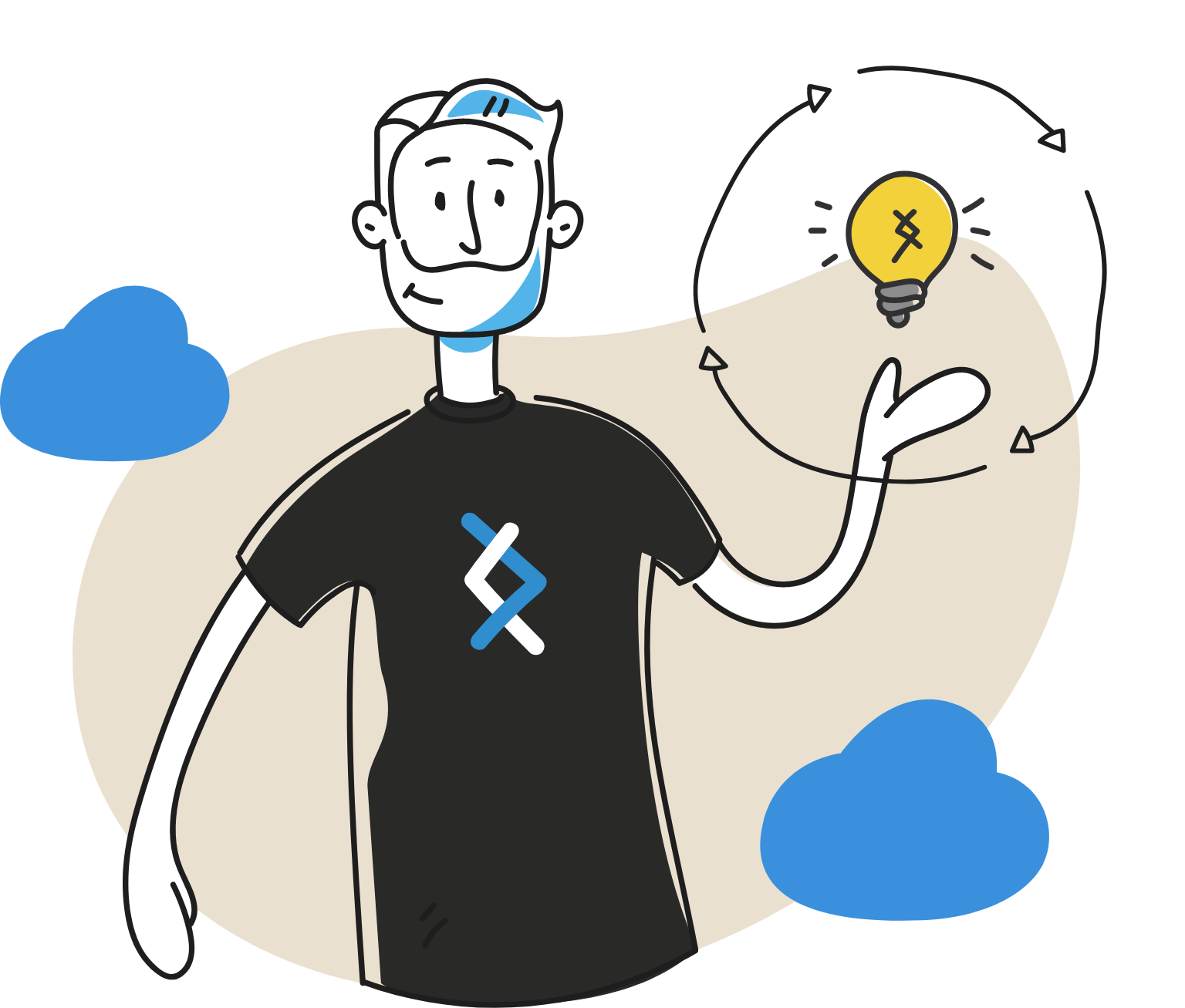 Agile methodology
taught us to deliver
value early and often
We apply these concepts to make progress faster and detect issues earlier, preventing rework for your clients.






Other modernisation solutions
Unlock cloud benefits and allow your application to leverage cloud capabilities such as auto-scaling, managed storage and data processing services, infrastructure as code (IaC), and others.

Start small and scale as needed.

Take advantage of the cost and reliability of the cloud, without refactoring or rewriting your app.
Package your application's code, configurations, and dependencies into an easy-to-use common format.

Deliver environmental consistency, operational efficiency, developer productivity, and version control.

Apply the latest container design principles to your application.

Automate the deployment, management, scaling, and networking of containers while taking advantage of container orchestration, such as Kubernetes.

Only pay for as many resources as you use.
Long-term maintenance is close to zero.

Automatically scales to any demand.

Real pay-per-use service.

Quick deployments and updates.

Reduce latency while pushing application functions close to end-users.
Amazon EC2 for Microsoft Windows and DevOps competency.

Quick access to more innovation through open source technologies.

Take advantage of cost-effective environments on AWS Enhance the security of your application.

Bring more flexibility to your choices.

Scale your workloads regardless of size and complexity.
Clients' messages
of appreciation