AWS WELL-ARCHITECTED REVIEW
Your Cloud Journey experience begins here.
Harness architectural best practices to learn, measure, and build.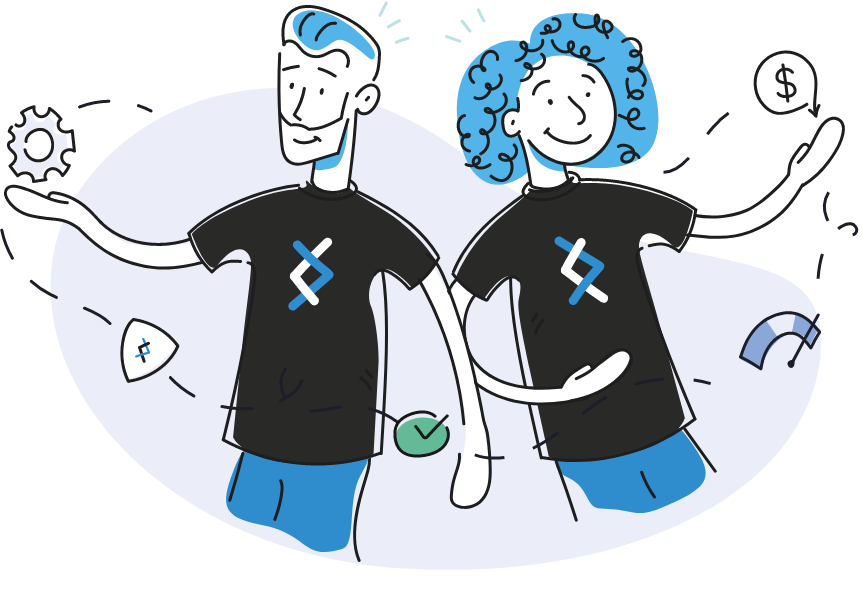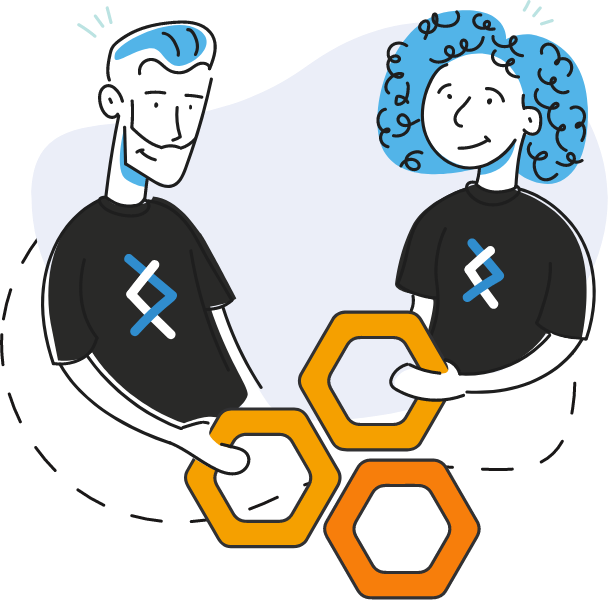 Well-Architected Review (WAR) is a half-day review of operations excellence to ensure your application is aligned to AWS best practices. Our team does a deep assessment of your workloads compared against best practices which enable us to identify issues and then fix them – reducing risk over the cloud journey. Then, we provide a roadmap which shows how to fix the issues in short, medium, and long-term work.
AWS WELL-ARCHITECTED REVIEW

Ensure confidentiality of data, protect systems, and detect security events.

Focus on running and monitoring systems to deliver optimised business value.

Use resources efficiently by selecting the right resource types and sizes.

Avoid unnecessary costs – understand and control where money is being spent.

Ensure a workload performs its intended function correctly and when expected.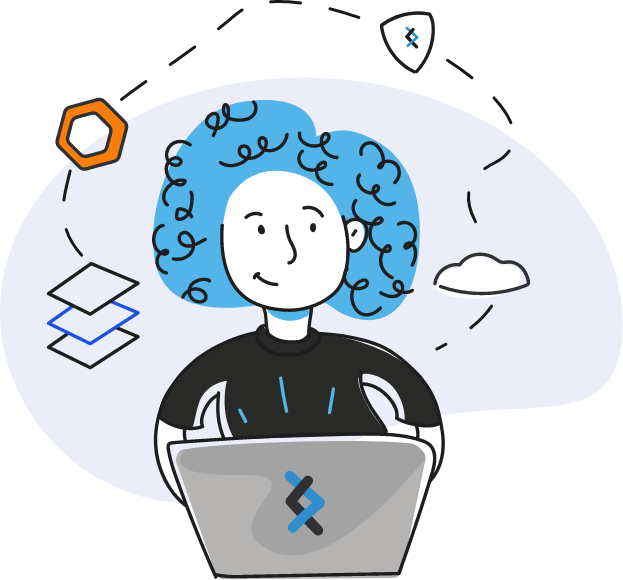 Build secure,
high-performing,
resilient, and efficient
infrastructure
applications
DNX Solutions is a registered Well-Architected Review Partner, which means we have been certified to conduct a WAR (Well-Architected Review) by AWS.

The steps to discover the
current state of your business

Give us some information to explain your requirements.

Book-in a date and time to get started with your session.

We provide the plan for short, medium, and long-term work.

Get a head-start with up to USD5k of credits from AWS.
*Up to USD5K of credits are available from AWS to clients on completion of a DNX Statement of Work resolving a minimum of 25% high-risk issues. Talk to our AWS certified team for more details.
Stay informed on the latest
insights and tech-updates
No spam - just releases, updates, and tech information.

Cloud Management & Operation
Sign up for new DNX.One
releases and more
No spam - just releases, updates, and tech information.